Statement Necklaces and Sustainable Pieces: Diamond Jewellery at the Oscars
Statement Necklaces and Sustainable Pieces: Diamond Jewellery at the Oscars
From Charlize Theron's $5 million look to Mindy Kaling's steal: Diamond jewellery highlights on the red carpet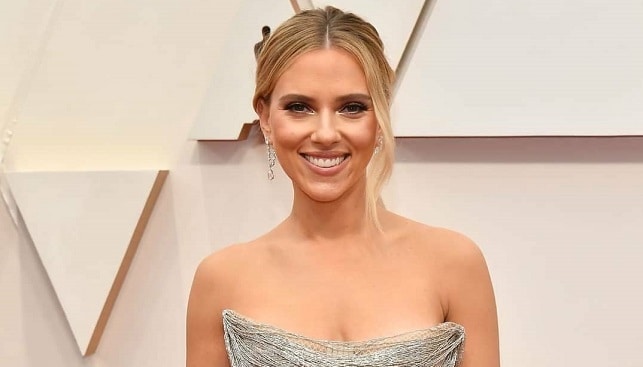 The 92nd Academy Awards, held last week (February 10) in Los Angeles, concluded with some historic wins and Netflix snubs, but many statements were made even before the ceremony started – on the red carpet. Here are four jewellery highlights from Hollywood's biggest night of the year.
Diamond necklaces were big on Oscar night, including big chokers and classic designs. Charlize Theron, nominated for her role in "Bombshell", went all out with a $5 million ensemble, complementing her black silk Dior Haute Couture gown with a marquise-cut diamond necklace totaling 21 carats, framed by an additional five carats of diamonds and set in platinum. All in all, Theron's necklace totalled 165 diamonds and was valued at over $5 million.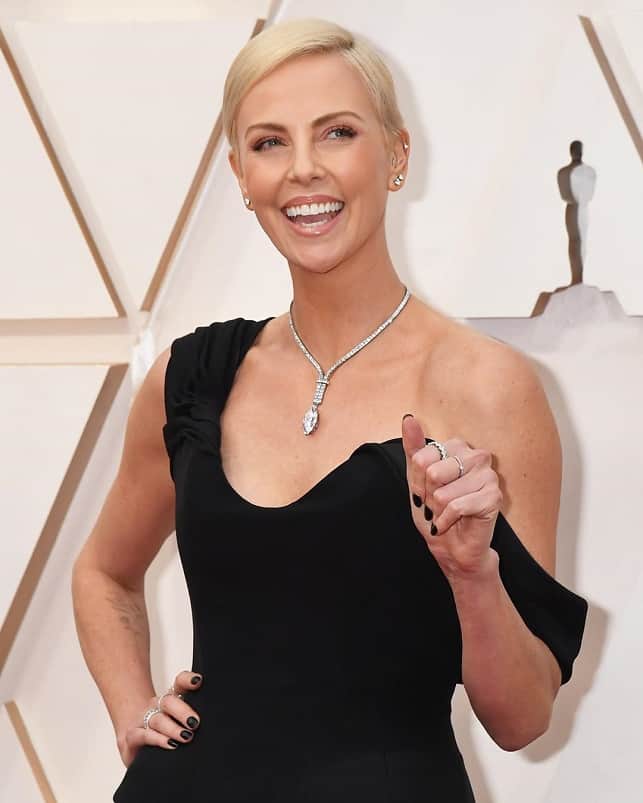 Scarlett Johansson also made a splash, her Oscar de la Renta gown complemented by a sparkling look from head to toe. Johansson's Forevermark diamond look included diamond drop earrings of pear-shaped and round-cut diamonds totaling 26.65 carats and a diamond bracelet. The actress wore a total of $2.5 million worth of diamond jewellery.
Actress Penelope Cruz, a brand ambassador for Swarovski, debuted a new emerald cut lab-grown diamond ring as well as gem-set earrings designed by Swarovski.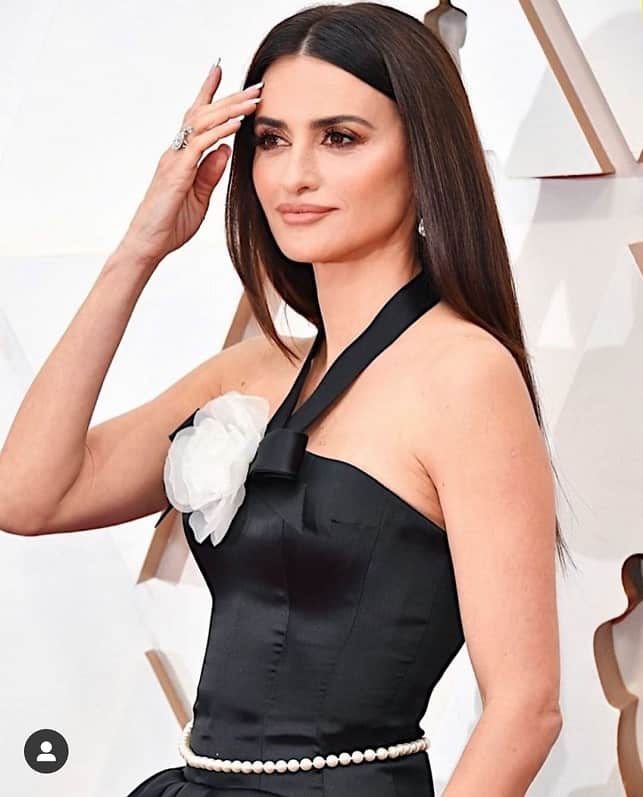 Comedian and actress Mindy Kaling sported another original look, wearing a necklace looking exactly like the piece featured at the heart of Ocean's 8. The white gold Chopard necklace was set with 78.46-carats of marquise-cut diamonds and 46.33-carats of round-shaped diamonds.