For Sale on eBay: Diamond Ring Made From Ranch Dressing
For Sale on eBay: Diamond Ring Made From Ranch Dressing
The unique 2-carat stone took 5 months to make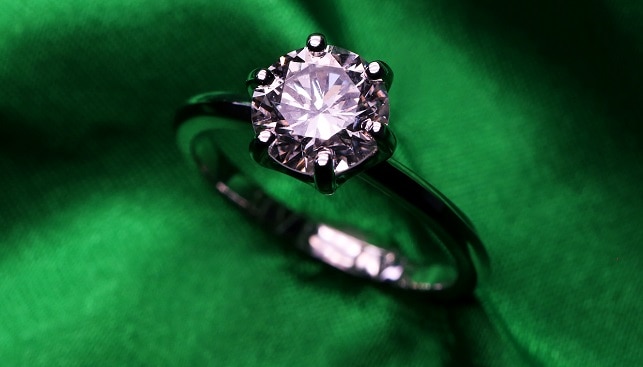 Hidden Valley, a well-known American brand of ranch dressing, is now selling a one-of-its-kind diamond ring on eBay: one made from its own ranch dressing.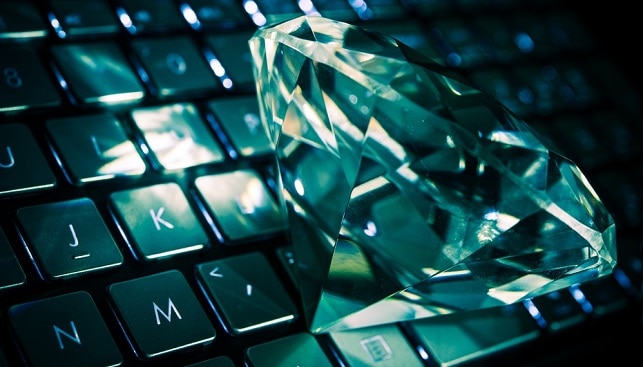 According to the eBay description, the first-ever man-made diamond made of ranch is a "2 carat round brilliant cut diamond set in a 14K white gold band with HVR LVR engraved on the inside." it took five months to create, and the process involved "a professional diamond maker."
https://www.instagram.com/reel/Ca7R1JAMb-2/?utm_source=ig_web_copy_link
"Last year, when one of our custom Valentine's Day bottles was used in a marriage proposal, we were inspired," said Deb Crandall, Marketing Director at Hidden Valley Ranch. "We saw a love of ranch become part of one of life's most beautiful moments. It made us wonder, how can we make this act of love even more memorable?"
All proceeds, the company promised in a press release, will benefit the charity Feeding America.