RAPTORS GET THE MOST DIAMONDS EVER ON A CHAMPIONSHIP RING
RAPTORS GET THE MOST DIAMONDS EVER ON A CHAMPIONSHIP RING
The ring is set with more than 650 diamonds and weighs 14 carats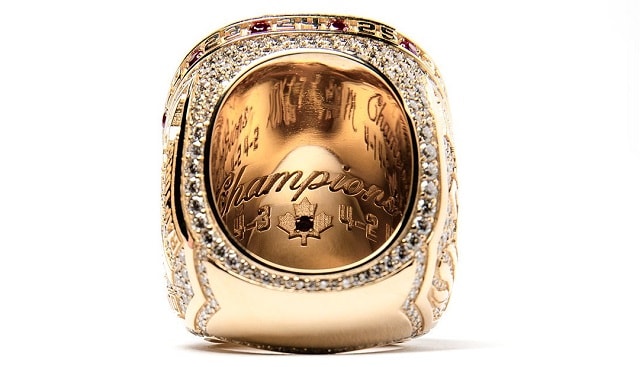 The 2018-2019 NBA champs, the Toronto Raptors, received their championship ring last week, just before their season opener against the New Orleans Pelicans (October 22). The team called the diamond-laden ring the "largest NBA championship ring" ever, and with several sparkly good reasons.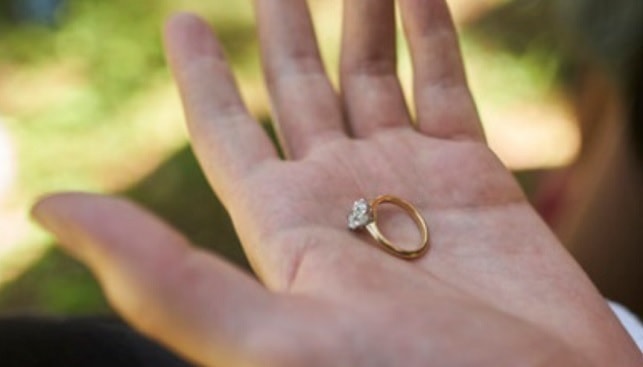 The ring features a 1.25-carat diamond atop the Larry O'Brien Trophy – the largest single diamond in any professional sports ring, according to ESPN. The Toronto skyline is depicted at the front side of the ring, set and surrounded by 74 diamonds representing the team's 74 wins in the regular season and playoffs.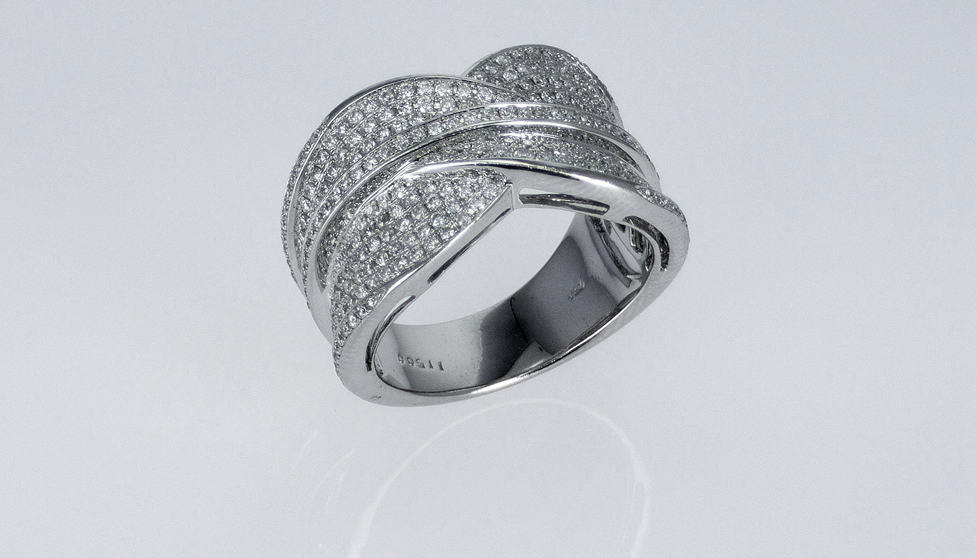 Six more diamonds are set in a depiction of Toronto's basketball arena, while 16 rubies and the 16 jersey numbers of the players on the championship roster encircle the ring. Inside the rock, a ruby is set inside a maple leaf representing Canada. All in all, the ring is set with more than 650 diamonds and weighs 14 carats – the most diamonds and carat weight ever in any professional championship ring.