DPA: YOUNG CHINESE ARE BUYING MORE DIAMOND JEWELLERY
DPA: YOUNG CHINESE ARE BUYING MORE DIAMOND JEWELLERY
Shifting perceptions, changing relationship dynamics and e-commerce are main contributors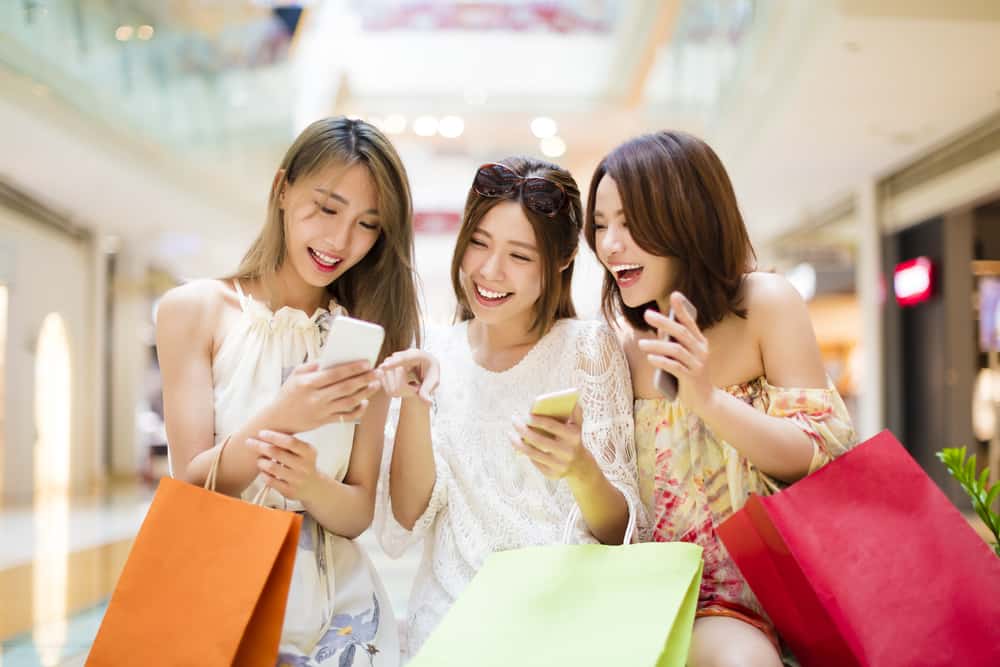 Mabel Wong McCormick, managing director of Diamond Producers Association (DPA) in China, claims that the Chinese – especially those born after 1995 (Gen Z) – are buying more diamond jewellery then before. According to an interview McCormick gave to China Daily, quoted by IDEX Online, the increased diamond jewellery consumption in China is a result of "shifting relationship dynamics, changing perceptions of femininity and the fast adoption of e-commerce channels".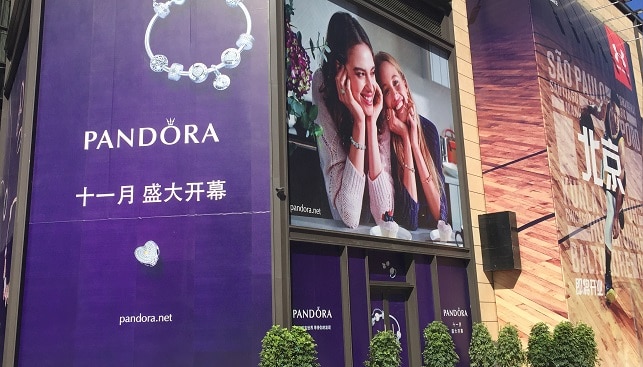 McCormick said: "Expanded symbolism for diamond jewelry indicating a wider range of 'moments' in life will give rise to more discretionary purchases, especially among the country's Generation Z, or those born after 1995. Diamonds are increasingly being bought to celebrate occasions such as landing a new job, securing a promotion or other personal achievements in a broader sense".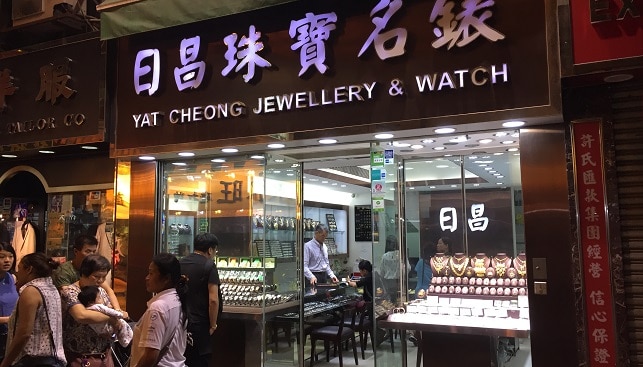 McCormick counted several characteristics among Chinese consumers of jewellery: First, in addition to marriage (the traditional occasion for diamond gift-giving), there is "a new perception of personal meaningfulness is emerging that is closely associated to joy, confidence and pride in themselves, especially among women". Second, Chinese consumers "are looking at tangible qualities rather than the brand per se when placing jewellery orders". And third, Chinese consumers "often go online to look for information on multiple dimensions of the stones before trying on multiple times in physical stores".