SURVEY: 45% OF ENGAGEMENT RINGS ARE NOW CUSTOM-DESIGNED
SURVEY: 45% OF ENGAGEMENT RINGS ARE NOW CUSTOM-DESIGNED
The Knot: Diamonds feature as the center stone in most rings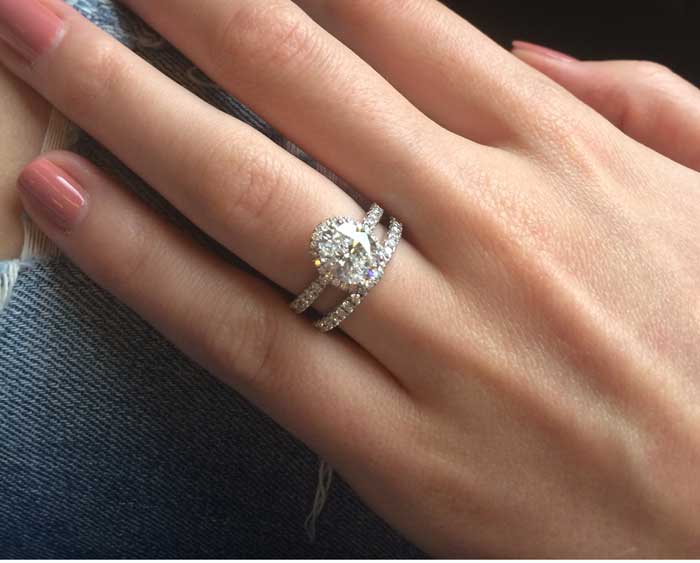 The Knot 2019 Jewelry & Engagement Study is out, and shows some fascinating trends in engagement ring design and preferences by American consumers. According to IDEX Online, which summarizes the report, 45% of engagement rings include custom-designed elements. 31% have the ring entirely custom-designed, while others take an existing ring and add personal features (51%). In addition, 86% of buyers purchase a new ring.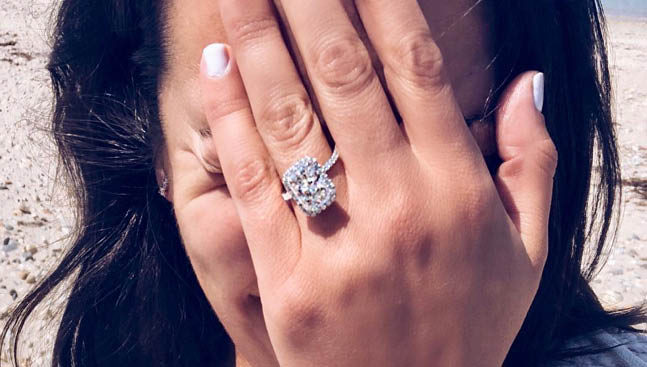 The survey also found that couples prioritize the overall cost and quality of the ring rather than its total size. 40% rely on local jewellery retailers while 30% purchase their ring in national jewellery chains. Diamonds feature as the center stone in most rings, with most popular center stone choice is princess or square cut (14%), oval (14%), cushion (9%) and pear/teardrop (5%).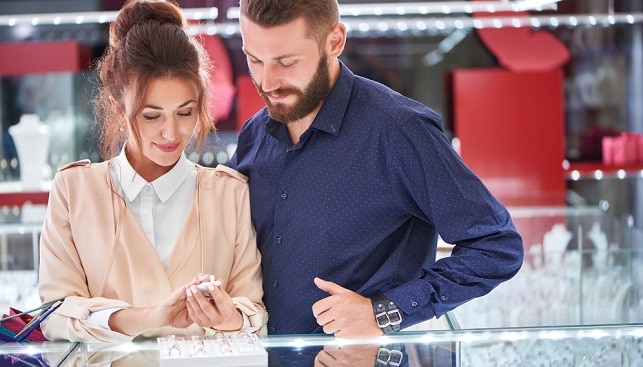 More than half of the couples said that it was important for the stone to be ethically sourced , while 15% said they prefer a lab-grown stone. Nearly 25% said that they look for the engagement ring together.