Forevermark Records "Strong Sales Recovery" in China Stores
Forevermark Records "Strong Sales Recovery" in China Stores
Shoppers in China are returning to the stores quicker than previously predicted, and prices are stable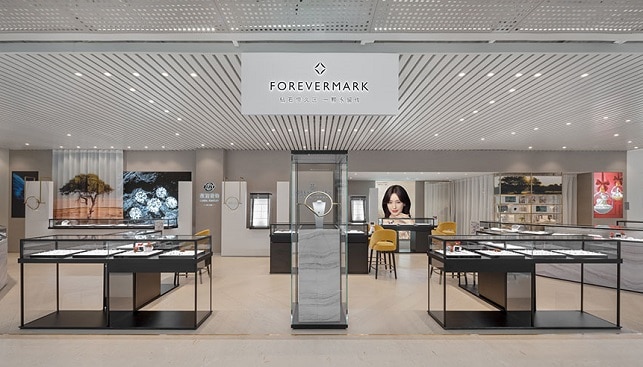 De Beers-owned diamond jewellery brand Forevermark is recuperating and is registering a "strong" sales recovery at its stores in China, according to reports quoted by IDEX Online. Moreover, shoppers in China are returning to the stores quicker than previously predicted, and prices are stable.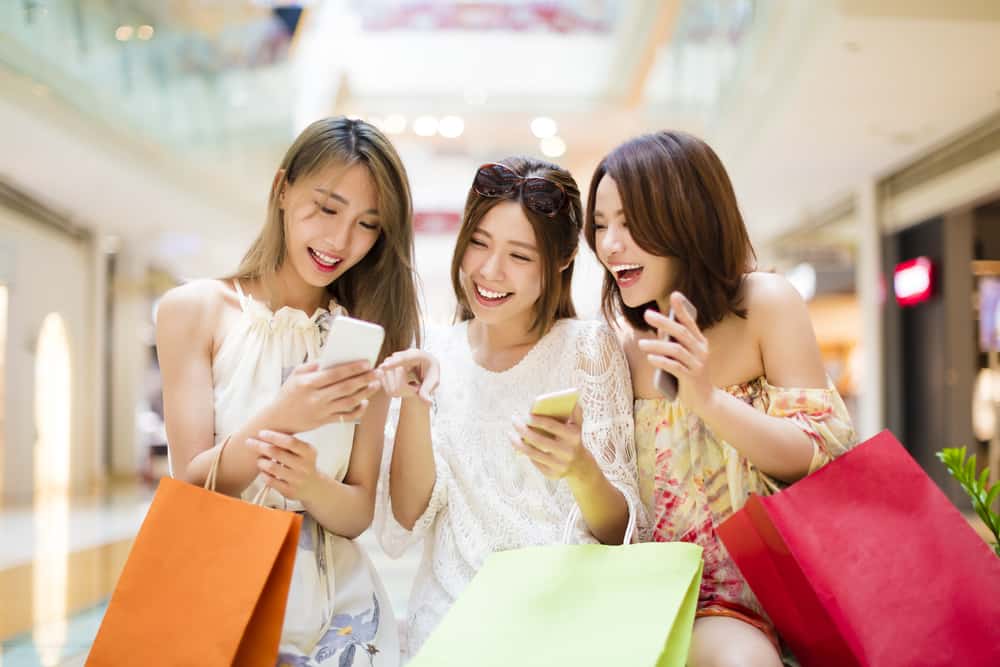 "In China, Forevermark's business has come back more rapidly than anticipated, as shoppers have begun to return to luxury goods, with branded jewelry, and bridal in particular, leading the recovery", the company was quoted as saying. Forevermark's US president Charles Stanley said that the jeweller intends to expand its bridal product range.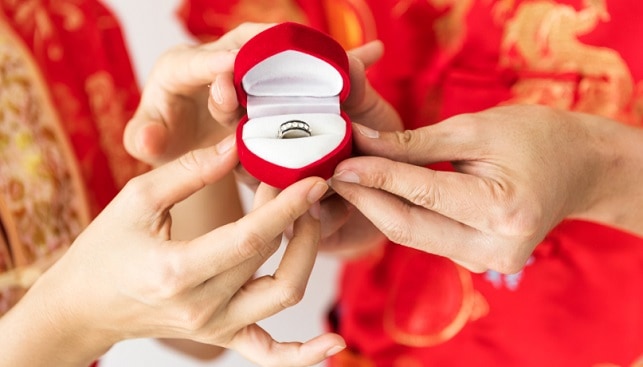 "Throughout this crisis, we are seeing the significance of brands being maintained as consumers look to purchase fewer, better things that represent timelessness and have enduring value", Stanley was quoted as saying.