BLINGY WAIST: CHECK OUT THIS GOLD, PLATINUM AND DIAMOND-LADEN BELT
BLINGY WAIST: CHECK OUT THIS GOLD, PLATINUM AND DIAMOND-LADEN BELT
The $78,000 belt is made of platinum, gold and a lot of diamonds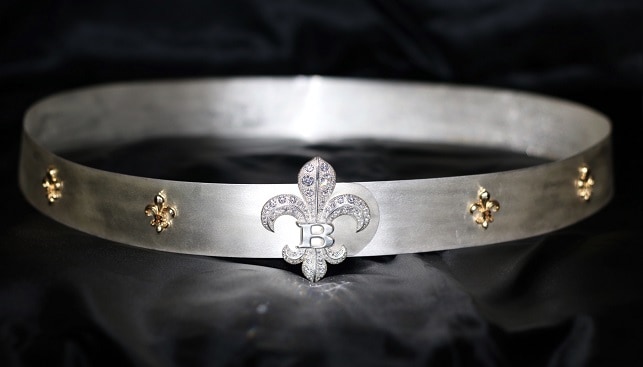 English jewellery designer House of Borgezie is no stranger to over-the-top creations, as he once created a pair of diamond-encrusted shoes that Beyonce chose to wear. Now, the jewellery house is out-blinging itself with the most expensive belt ever: A £60,000 (around $78,000) creation made of platinum, gold and a lot of diamonds.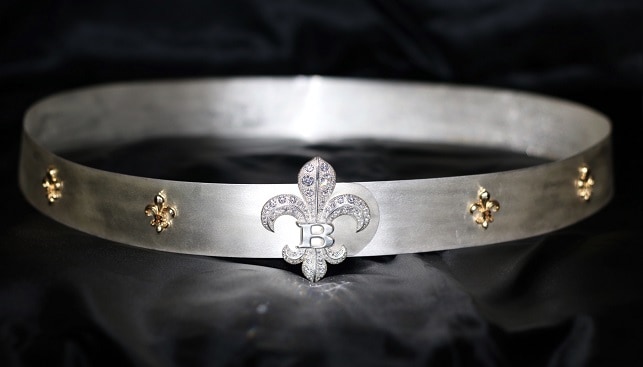 The Fleur-de-Lys design, made by designer Christopher Shellis, is made from platinum, 18 carat gold studs and 60 diamonds encrusted around the circumference, weighing a total of 5.5 carats.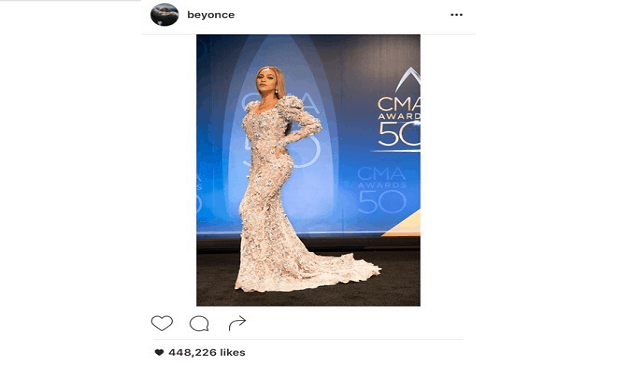 The unisex belt weighs a hefty 300 grams and be custom-made to size. Another, somewhat cheaper version of the belt, is made from solid silver and priced at £800 (around $1,000).