SMELLS GOOD: GRAFF BRANCHES OUT TO FRAGNANCE
SMELLS GOOD: GRAFF BRANCHES OUT TO FRAGNANCE
Graff has partnered with Inter Parfums with the aim of releasing its own fragrance collection in 2019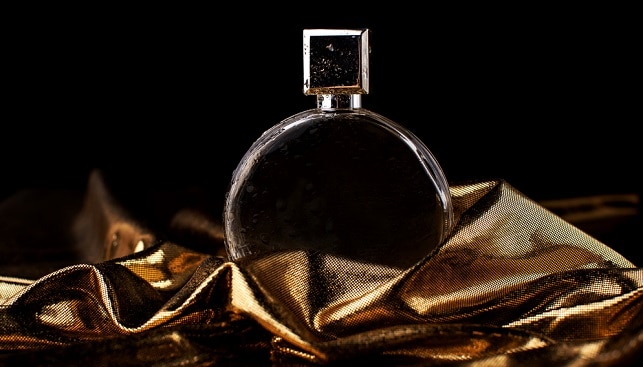 London-based Graff Diamonds has partnered with French company Inter Parfums with the aim of releasing its own fragrance collection in 2019. The two companies signed a worldwide license agreement "for the creation, development and distribution of fragrances under the Graff brand".
According to a press release, the eight-year agreement has three three-year automatic renewal options, potentially extending the license until December 31, 2035.
Francois Graff, CEO of Graff Diamonds, stated: "We are delighted to be collaborating with Inter Parfums USA to produce a range of exceptional Graff fragrances. Positioned at the pinnacle of the luxury jewelry industry, it was vital to us that our partner shares our values of extraordinary beauty, rarity, passion, fine craftsmanship and exclusivity […]".