GSI NOW OFFERING SYNTHETIC TESTING FOR DIAMOND JEWELRY WORLDWIDE
GSI NOW OFFERING SYNTHETIC TESTING FOR DIAMOND JEWELRY WORLDWIDE
GSI is expanding its synthetic testing services for diamonds to Hong Kong, India, NY and Dubai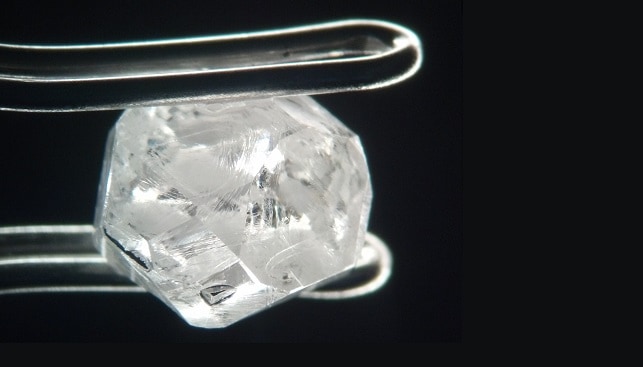 Gemological Science International (GSI) has announced the expansion of its synthetic testing services for diamonds "as small as melee" set in finished jewelry to Hong Kong, India, New York and Dubai, IDEX Online reports. GSI's loose diamond testing services are already being offered at all of its facilities around the world.
GSI added that it does not "require clients to have their diamonds and/or finished diamond jewelry graded by the lab, or have any certificate for that matter", in order for the goods to be tested for synthetics.
Debbie Azar, GSI Co-Founder, commented: "At GSI, we put our customers' needs first and foremost. We are therefore taking every step necessary to provide the most state-of-the-art services and offerings that allow all levels of our trade to guarantee the validity of their products".