BLINGY MOVE: GUCCI DEBUTS HIGH JEWELLERY STORE IN PARIS
BLINGY MOVE: GUCCI DEBUTS HIGH JEWELLERY STORE IN PARIS
The store in Paris's historic Place Vendôme showcases a 200 piece collection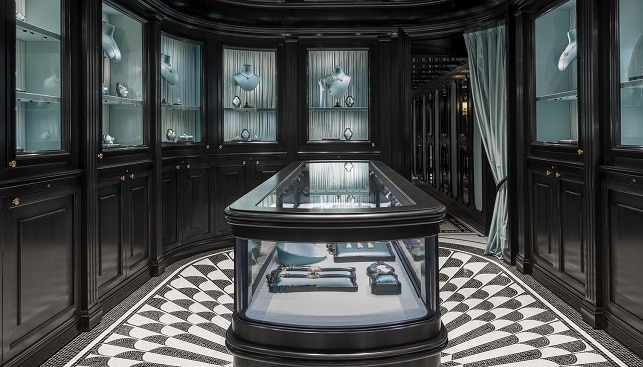 Gucci has moved into high jewellery: The luxury fashion house inaugurated its first high jewellery boutique in Paris, as well as a new line dubbed "Hortus Deliciarum" and designed by the brand's creative director Alessandro Michele.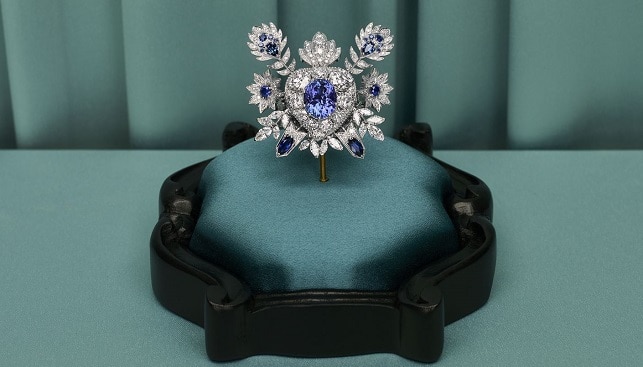 The store, which opened July 2 in Paris's historic Place Vendôme, showcases the collection, comprising of more than 200 jewellery pieces and encompassing three different themes.
The first, an ode to eternal love, features jewellery set with pink and blue sapphires and yellow beryl and comprising antique-inspired chandelier earrings, heart rings and tiaras. The second theme, a tribute to flora and fauna, has gemstones such as hot-pink tourmaline and bright-violet sapphire as well as a piece with hand-carved opal into a coiled serpent ring. The third theme, a tribute to a garden in full bloom, features honey-hued imperial topaz, blushed-rosé topaz and velvety-green tourmaline.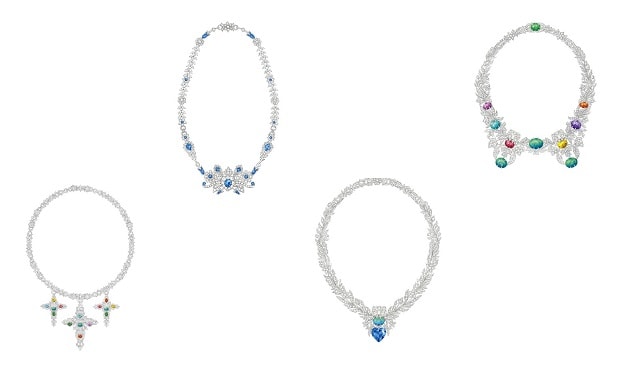 Guccci's design of the new boutique in Place Vendôme opts for calm colors to contrast with the dramatic jewellery on display – a monochromatic mosaic floor, white marble and furniture of ebonized wood.