Hong Kong: Sales of Jewelry and Watches Jump in May
Hong Kong: Sales of Jewelry and Watches Jump in May
Sales of these categories went up 7.1% in May in Hong Kong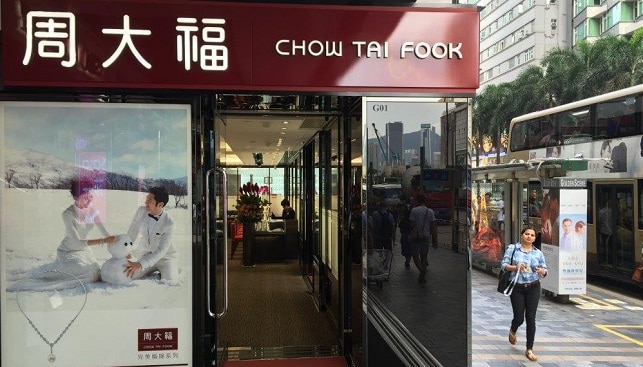 Figures released by the Census and Statistics Department Hong Kong Special Administrative Region and quoted by Rough & Polished show that sales of jewelry, watches and clocks, and valuable gifts went up 7.1% year-on-year in May.
The value of total retail sales in May 2022, provisionally estimated at $29.1 billion, decreased by 1.7% compared with the same month in 2021. For the first five months of 2022, the value of total retail sales decreased 2.9% year-on-year.
Of the total retail sales value in May 2022, online sales accounted for 7.7% of purchases.