IDEX LAUNCHES ONLINE CREDIT INITIATIVE FOR JEWELERS
IDEX LAUNCHES ONLINE CREDIT INITIATIVE FOR JEWELERS
IDEX has launched a 30-day credit line of up to $10,000 per transaction for European and US retailers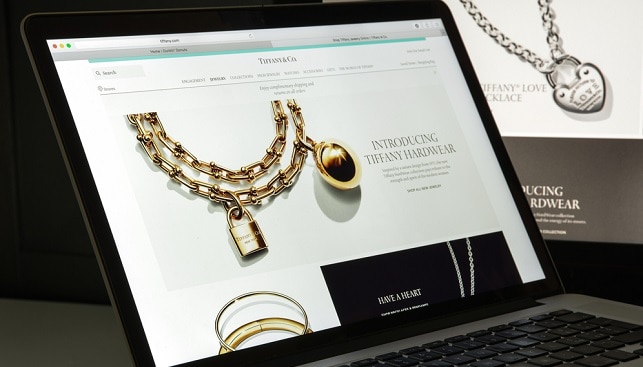 IDEX has announced the launch of a "major new initiative", offering a 30-day credit line of up to $10,000 per transaction for European and US diamond and jewelry retailers.
According to IDEX Online, companies wishing to apply for the credit have to fill out and submit an online application form about their company details. Within two days, and if the companies meet IDEX insurance requirements for receiving credit, they can click and purchase stones with a value of up to $10,000. The stones will then be subjected to an authentication process by IDEX, and will be shipped to the client.
IDEX Chairman Ehud D. Cohen said: "We are always looking for ways to facilitate the online trade on our platform, helping retailers to buy the best deal in a simple way. We believe that this new initiative fits the bill perfectly".