IDEX Estimate: US Specialty Jewellers Increase Sales by 17% in Q4 2020
IDEX Estimate: US Specialty Jewellers Increase Sales by 17% in Q4 2020
Total US sales of fine jewelry and watches rose marginally 0.6% in 2020, totaling $77.2 billion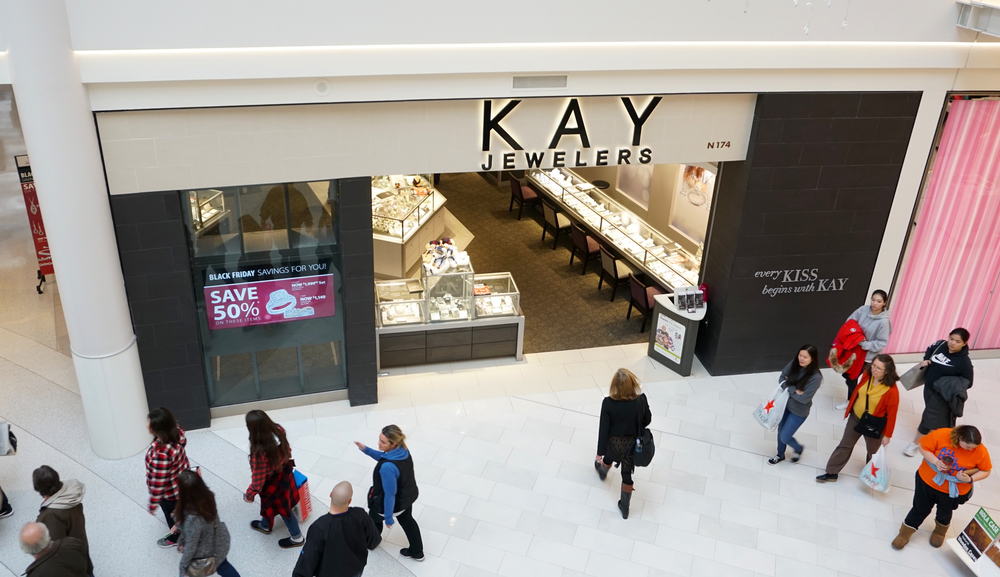 IDEX Research, published by IDEX Online, estimates that specialty jewellers in the US generated sales of about $13.1 billion in the last three months of 2020 (October, November, December) – a 17% increase when compared to the same three-month period a year earlier.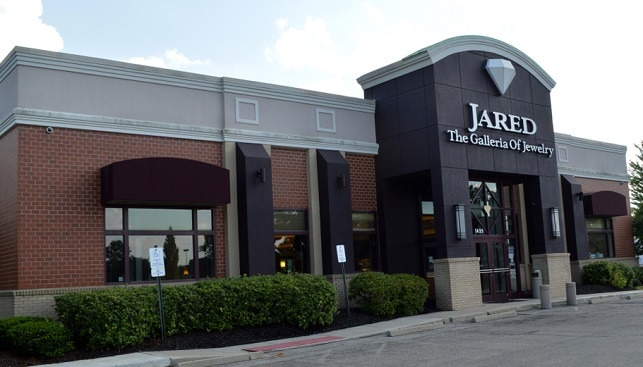 For the year 2020, IDEX Research estimates that US Specialty Jewelers' sales totaled $28.6 billion – down just over 11% when compared to 2019. The fall in sales is attributed to the first half of 2020, while jewellery demand "recovered solidly in the second half of 2020".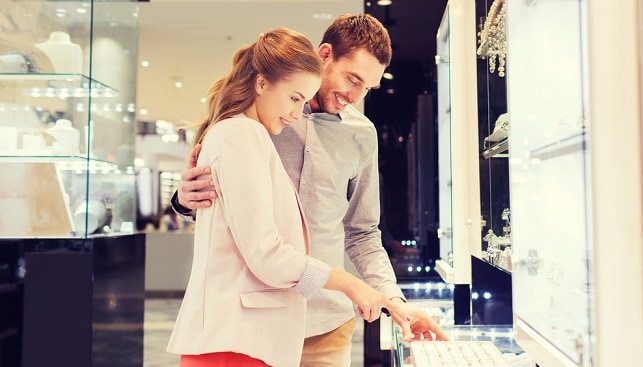 In addition, total US sales of fine jewelry and watches rose marginally 0.6% in 2020, totaling $77.2 billion. However, the report stresses that this is a preliminary estimate by the US Department of Commerce, adding that IDEX Research believes "it will likely be revised downward when final data becomes available".
Read the full report here