INDIA: HALLMARKING OF GOLD JEWELLERY MANDATORY FROM 2021
INDIA: HALLMARKING OF GOLD JEWELLERY MANDATORY FROM 2021
Currently, only around 40% of gold jewellery in India is being hallmarked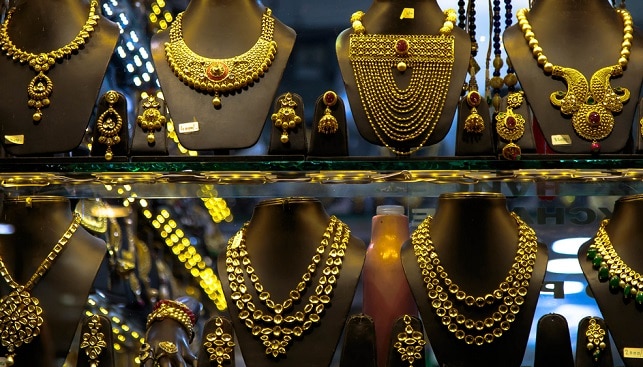 Indian gold jewellers will have to hallmark their goods starting January 15, 2021, Rough & Polished reports.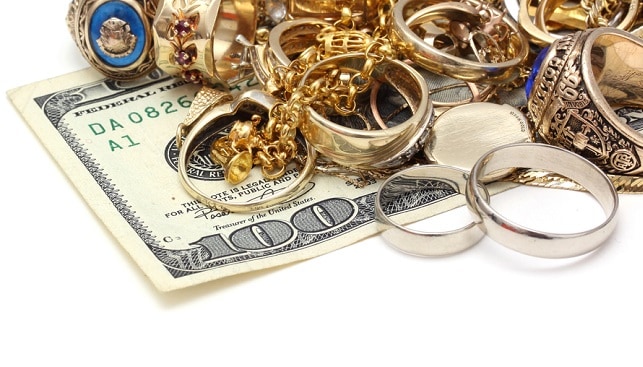 The move, which will be formally announced on January 15, 2020 and take effect a year later, will make it mandatory for all jewellers to register with the Bureau of Indian Standards (BIS) and sell only hallmarked gold jewellery and artefacts. Currently, around 40% of gold jewellery in India is being hallmarked voluntarily.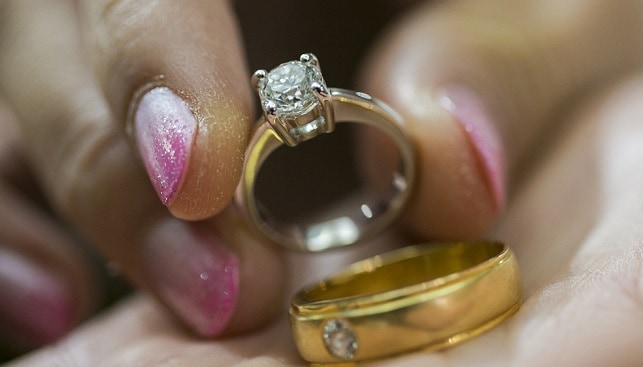 In a recent survey by the World Gold Council (WGC) among 18,000 respondents in China, India, North America, Germany and Russia, shows that 56% of consumers have bought gold jewellery, while 34% have purchased platinum jewellery. 38% of "retail investors and fashion enthusiasts have never bought gold, but are open to the idea".