India: Platinum Jewelry and Gold Jewelry Sales Up in 2021
India: Platinum Jewelry and Gold Jewelry Sales Up in 2021
The platinum business resurged in the second half of the year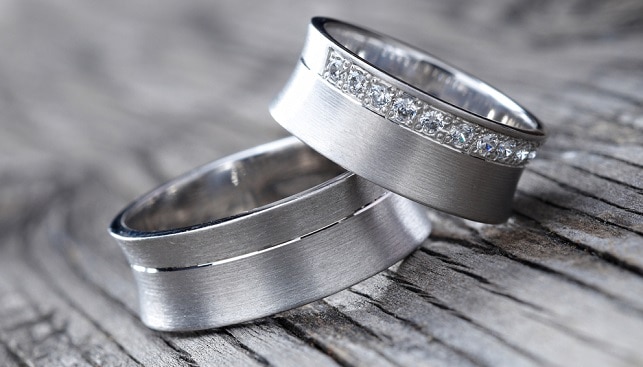 According to Platinum Jewellery Business Review Q4 2021, quoted by Rough & Polished, "key strategic retailers" of platinum jewelry in India "saw a robust growth of 35-40% in sales volume as compared to Q4 2020.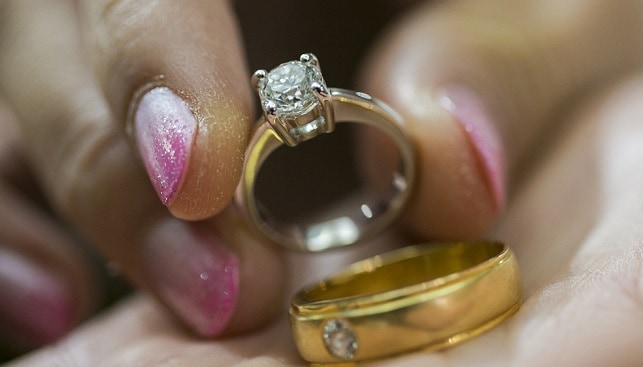 Vaishali Banerjee, Managing Director, Platinum Guild International in India said: "2021 was the year of resilience. Despite the severity of the second wave of COVID, the platinum business resurged in the second half of the year. The positive market sentiments together with the strong marketing programmes by both PGI and our strategic partners led to this significant surge in demand for platinum jewelry in Q4 2021."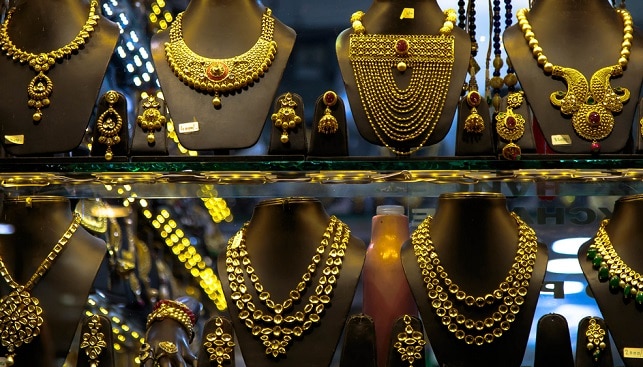 In other India-related news, exports of gold jewelry grew 50% year-on-year to $8807.50 million in 2021, according to another report in Rough & Polished.