INDIA SCRAPS GEM AND JEWELLERY EXPORTERS FROM TAX ON GOLD SUPPLY
INDIA SCRAPS GEM AND JEWELLERY EXPORTERS FROM TAX ON GOLD SUPPLY
Gem and jewellery exporters are now exempt from the 3% IGST tax on supply of gold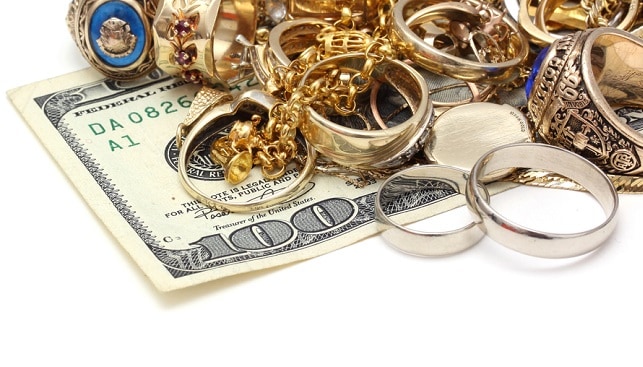 The Indian government has accepted the demand of the Gem & Jewellery Export Promotion Council's (GJEPC) to grant gem and jewellery exporters an exemption from the 3% Integrated Goods and Services Tax (IGST) on supply of gold by Nominated Agencies (banks). According to Diamond World, the exemption is in effect starting January 1, 2019.
Pramod Kumar Agrawal, Chairman of GJEPC, said: "The upfront payment of IGST and Import duty in the form of bank guarantee had further led to the huge working capital blockage for various small and medium jewellery exporters, increased interest cost, hassles of compliance to claim refund thus consequently impacting their business operations and global competitiveness".
He added: "We commend this step undertaken by the Government [and] are also expecting a similar relief from government to the exporters of articles of silver and platinum very soon".