JAMES ALLEN TO PILOT THE SALE OF LAB-GROWN DIAMONDS
JAMES ALLEN TO PILOT THE SALE OF LAB-GROWN DIAMONDS
One of the largest online diamond and bridal jewelry retailers in the US will start selling LGDs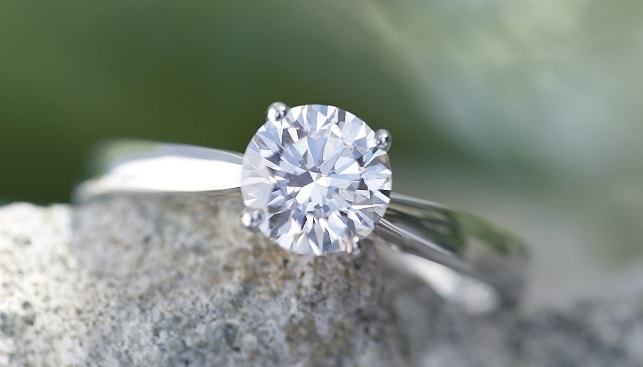 James Allen, one of the largest online diamond and bridal jewelry retailers in the US, will start selling laboratory grown diamonds (LGDs) to its customers – the first created company in the Signet group to do so, according to a report in IDEX Online.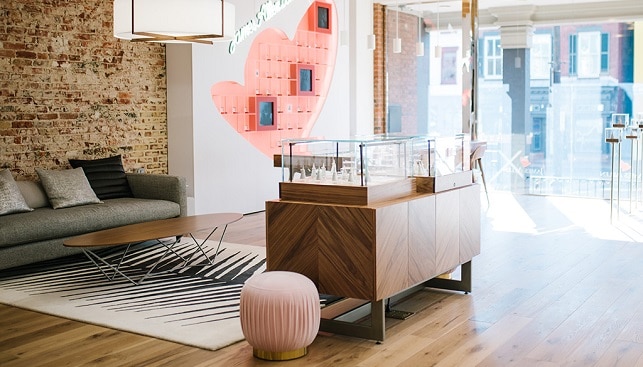 Oded Edelman, President of James Allen, is quoted as saying that "the sale of LGDs is a first test", and that his company will be selling LGDs in high colors and clarities only. He added that if the pilot is successful with customers, "Signet may look at the issue again, and determine if LGDs can be sold in other Signet owned entities".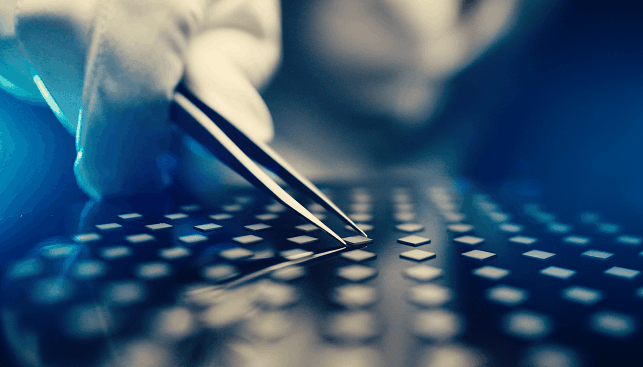 Established in 2006, James Allen allows its customers to choose the stone they want set in their jewelry and even design their piece. In September 2017, it was acquired by diamond jewelry retailer Signet.