JENNIFER LOPEZ WEARS $4.5 MILLION WORTH OF DIAMONDS IN NEW VIDEO
JENNIFER LOPEZ WEARS $4.5 MILLION WORTH OF DIAMONDS IN NEW VIDEO
Lopez wears over $4.5 million worth of Tiffany's jewelry in 13 different looks in her new video, Dinero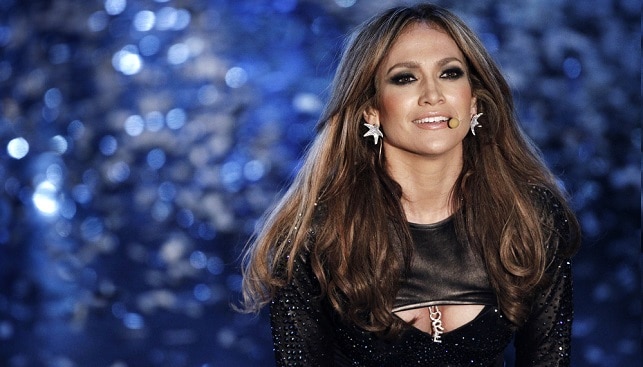 Jennifer Lopez's lyrics in her new song, Dinero, include the line "I just want the green, want the money, want the cash flow" – which she takes to heart in the new song video. In the video, which also features DJ Khaled and Cardi B, Lopez wears over $4.5 million worth of Tiffany & Co. jewelry in 13 different looks.
Among the jewels worn in the video is a a $500,000 platinum and diamond bracelet as well as a $450,000 diamond necklace.
Lopez is no stranger to high-end jewelry. Last year, it was reported that the rapper Drake purchased Lopez a $100,000 diamond necklace by Tiffany's on New Year's Eve. J.Lo debuted the new purchase on her Instagram account, wearing Drake's sparkly gift while attending his New Year's Eve concert at Hakkasan in Las Vegas. Ben Affleck, her former fiance, gave her a 6.5-carat pink diamond engagement ring from Harry Winston worth $1.2 million. The singer which ended up marrying Marc Antony, and later said that on their first wedding anniversary, he gave her a 14-carat lavender/blue diamond solitaire ring. She then called it her "favorite piece of jewelry".