JEWELRY BRAND TIFFANY & CO. DROPS CEO FREDERIC CUMENAL
JEWELRY BRAND TIFFANY & CO. DROPS CEO FREDERIC CUMENAL
Jewlery maker Tiffany & Co. has announced that Frederic Cumenal has stepped down as CEO "effective immediately"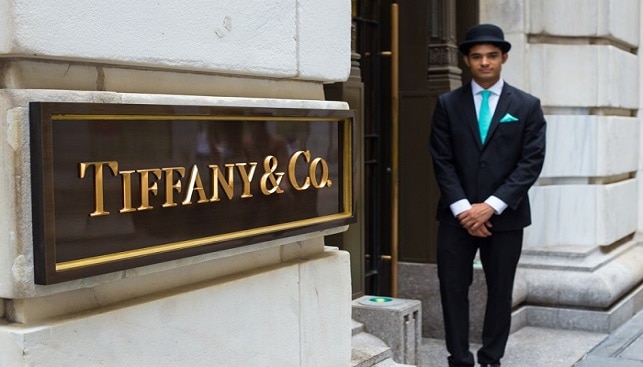 Jewlery maker Tiffany & Co. has announced that Frederic Cumenal has stepped down as CEO "effective immediately", according to a report in IDEX Online. Michael J. Kowalski, Chairman of the Board of Directors and previous CEO of Tiffany, will serve as interim CEO until a permanent Chief is recruited.
Kowalski noted that "the Board is committed to our current core business strategies, but has been disappointed by recent financial results. The Board believes that accelerating execution of those strategies is necessary to compete more effectively in today's global luxury market and improve performance".
According to Gem Konnect, Tiffany's design director Francesca Amfitheatrof announced she was leaving the company last month. Reed Krakoff was hired to be chief artistic officer, "tasking him with overseeing jewelry and luxury accessories".