JEWELRY SALES IN CHINA ON THE UP AND UP IN OCTOBER
JEWELRY SALES IN CHINA ON THE UP AND UP IN OCTOBER
Retail sales of jewelry in China went up 4.7% in October and 8.3% since January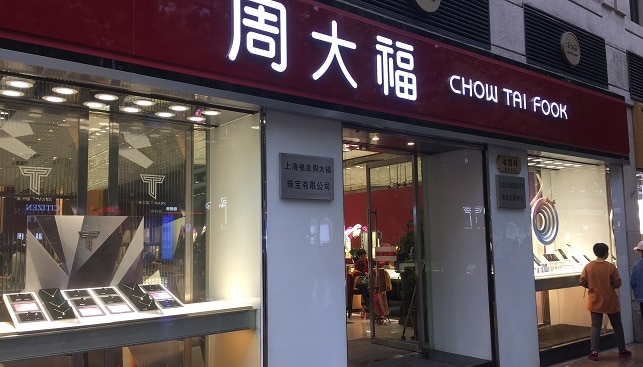 During October, retail sales of jewelry in China went up 4.7% year-on-year, according to a report in Rough & Polished. Jewelry sales have enjoyed a good year, with sales rising 8.3% from January to October, reaching $32 billion.
According to the report, Chow Tai Fook Jewellery Group said that "jewelry demand remains strong as the economy becomes more consumption driven, not just in Tier I and II cities but in Tier III as well".
Recently, an article recently published by Gerry Chen, Director of Trade Engagement at the World Gold Council (WGC), claimed that jewellery demand grew in 2017 for the first time since 2013. Growth, said Chen, "should continue, provided the industry continues to innovate and adapt to changing consumer tastes".