KIM KARDASHIAN'S STOLEN DIAMONDS LIKELY TO HAVE BEEN RE-CUT AND SOLD OFF BY ROBBERS
KIM KARDASHIAN'S STOLEN DIAMONDS LIKELY TO HAVE BEEN RE-CUT AND SOLD OFF BY ROBBERS
Kim Kardashian's traumatic visit in Paris last year, which concluded with an armed robbery at her residence on October 3, has just gotten even sadder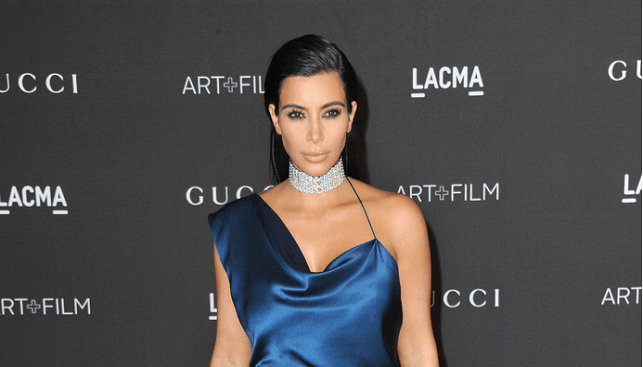 Kim Kardashian's traumatic visit in Paris last year, which concluded with an armed robbery at her residence on October 3, has just gotten even sadder: according to multiple news sources, it is unlikely that the Reality TV star will ever see her $9 million diamond jewelry ever again, as the diamonds will have been re-cut and sold off by the robbers, and the metals melted.
Jerome Guillochon, President of a French jewellers federation, was quoted as saying to BFM TV that "she is unlikely to get them back […] they separate the stone from the metal. On one half, they will melt the metal, and on the other, they will usually cut the stones completely, in order to remove all markings or modify the shape. Because if there is a typical shape in exceptional jewelry, if there is a ring in the shape of a cushion, they can perhaps cut it in circles".
Earlier this month, it was reported that as many as 17 people were arrested by French police in connection with the violent robbery. Reports now have trickled down the number of detained suspects to nine.
The robbery occured on October 3, 2016. Five masked people broke into the residence of Kardashian West, held her at gunpoint, tied her up in the bathroom and took diamond jewelry worth around $9 million – including her $4.2 million engagement ring – and took off.
Kardashian West kept silent on social media until January 3. She spoke briefly about her ordeal on "Keeping Up With the Kardashians", telling her sisters Khloe and Kourtney that: "They're going to shoot me in the back. There's no way out. It makes me so upset to think about it".