LE VIAN CELEBRATES 20TH ANNIVERSARY OF ITS CHOCOLATE DIAMONDS
LE VIAN CELEBRATES 20TH ANNIVERSARY OF ITS CHOCOLATE DIAMONDS
Le Vian is launching a limited-edition capsule collection of Chocolate Diamond rings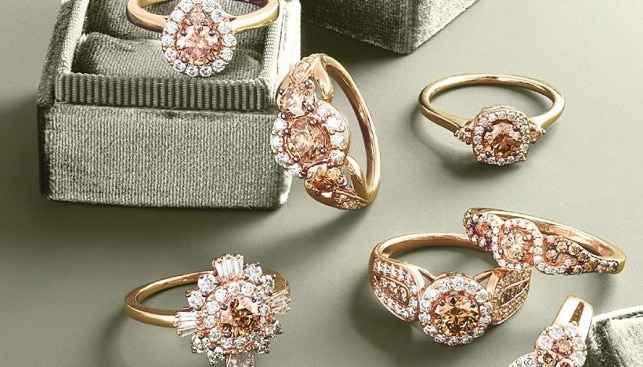 Internationally renowned jewellery house Le Vian is celebrating its trademarked chocolate diamonds – beloved by many a celebrity – with a new capsule collection.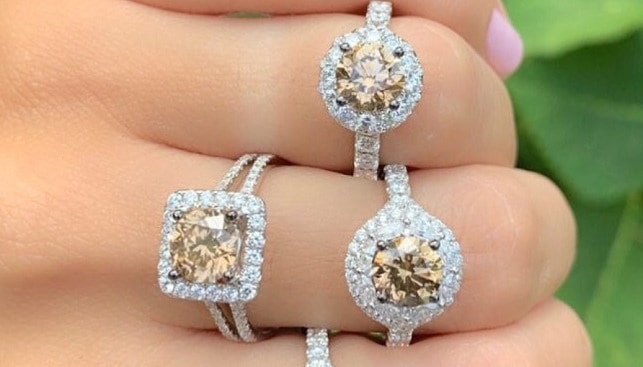 Le Vian first released its Chocolate Diamonds – namely, rare, beautiful Fancy brown diamonds with superior clarity and sustainable sourcing – in 2000, when it launched the "chocolate and vanilla diamond" collection. Since then, the brand's Chocolate Diamonds have been worn on red carpets by A-listers around the world, including Rihanna, Madonna, Jennifer Lopez, and Taylor Swift.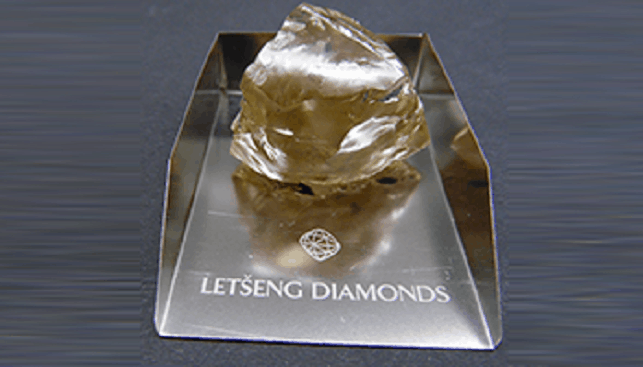 Now, Le Vian is launching a limited-edition capsule collection of Chocolate Diamond rings. The collection, according to their website, is called "Chocolate Souffle", and will be available for purchase in selected stores.