Leibish Buys 16 Diamonds at 2020 Argyle Pink Diamonds Tender
Leibish Buys 16 Diamonds at 2020 Argyle Pink Diamonds Tender
The Israeli-based jeweler bought a fourth of the lots offered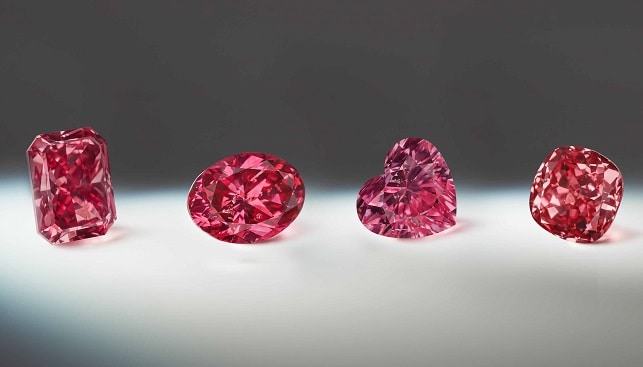 Leibish Polnaur, founder and owner of Israel-based jeweler Leibish & Co., bought 16 of the 62 diamonds offered at the recently concluded Rio Tinto's 2020 Argyle Pink Diamonds Tender, according to IDEX Online.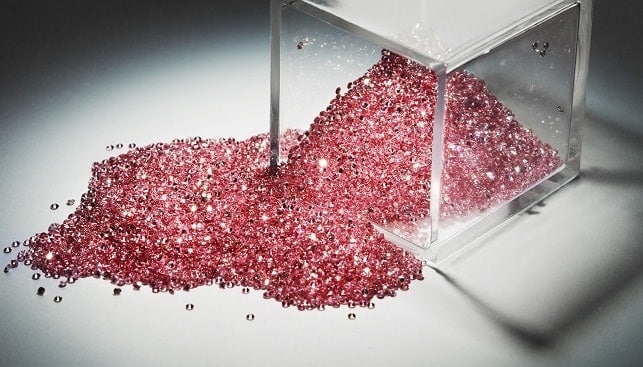 Polnaur is quoted as saying that asking prices were 15% higher than last year so he upped his bids by "20% and more". Polnaur named his cache the Pink Sunset Collection "in homage to Argyle's last days". The highlight of his purchase is the Argyle Sakura, a 1.84 carat pear-shaped fancy vivid purplish pink stone.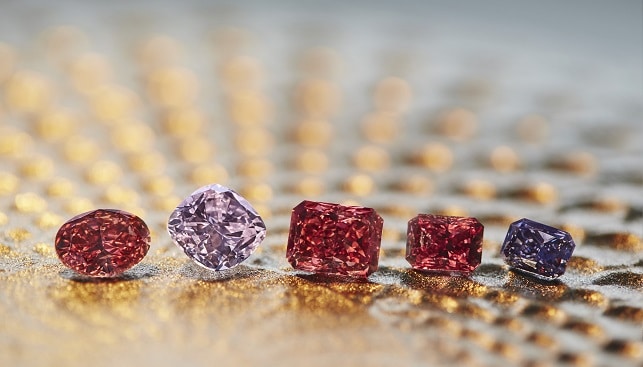 According to Rio Tinto, its 2020 Argyle Pink Diamonds Tender delivered "a record result", achieving a "double digit price growth and a record number of participants with successful bidders from eight countries". The highlight of the lot was a 2.24-carat stone named Argyle Eternity™ – the most valuable Fancy Vivid diamond in the Tender's 37 year history. It was sold to Hong Kong fancy coloured diamond specialist, Kunming Diamonds.