Lightbox Boosts Production of LGDs and Strikes a New Deal with Blue Nile
Lightbox Boosts Production of LGDs and Strikes a New Deal with Blue Nile
The facility will produce 200,000 carats of 'Grown in the USA' LGDs annually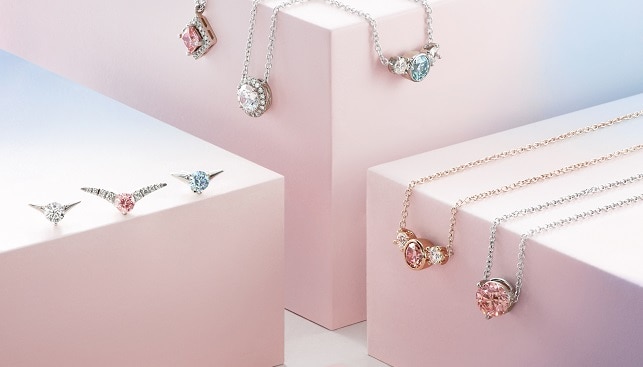 De Beers' lab-grown diamond jewellery brand Lightbox has had a very good month:  According to a press release, Lightbox has opened a new $94 million US manufacturing facility in Gresham, Oregon, as well as a major partnership with online fine jewellery retailer Blue Nile to sell its LGD jewellery exclusively through the platform.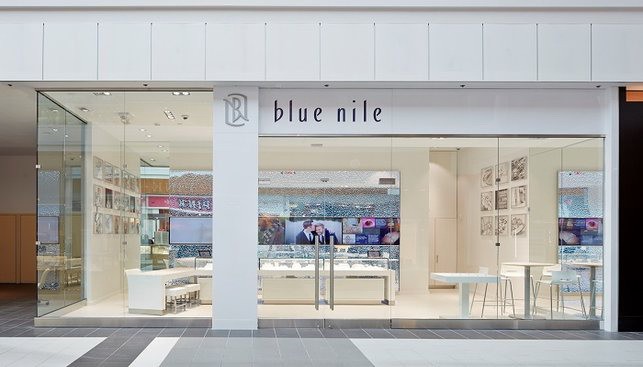 Once fully operational, Lightbox's new facility in Gresham  will produce approximately 200,000 carats of 'Grown in the USA' lab-grown diamonds annually. The facility employs about 60 full-time engineers, technicians, and administrative personnel. 
As for its partnership with Blue Nile, Lightbox announced that the "exclusive fashion jewelry collection featuring Lightbox lab-grown diamonds", now available on BlueNile.com, is the first time in the retailer's 21-year history that it has sold lab-grown diamonds. Launching "just in time for the holidays", Blue Nile's Lightbox collection features lab-grown diamonds created in "timeless white and brilliant blush pink and pale blue, all set in 14K gold" and featuring earrings, pendants, bracelets and rings starting at $600. All items are available exclusively online at BlueNile.com.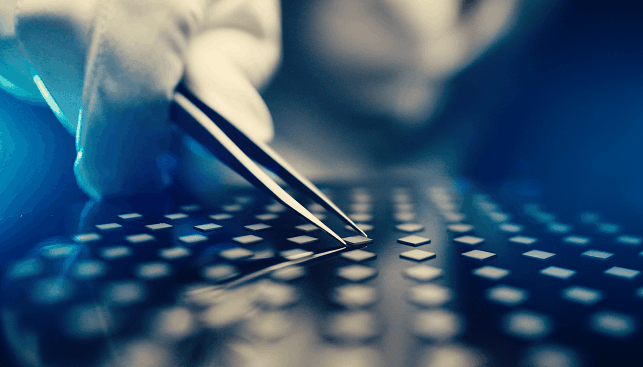 Steve Coe, Lightbox CEO, commented: "[…] With this facility and our ground-breaking partnership with Blue Nile, we have an incredible opportunity to grow our business, improve consumer education and further establish Lightbox as the leading lab-grown diamond jewellery brand".