LVMH'S Sales Up in Q1 with "an Excellent Start of the Year for Tiffany"
LVMH'S Sales Up in Q1 with "an Excellent Start of the Year for Tiffany"
LVMH's sales in the first quarter of 2022 went up 29% to 18 billion euros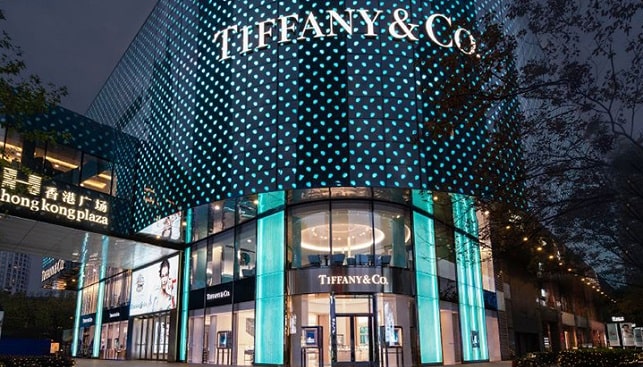 LVMH Moët Hennessy Louis Vuitton,owner of global luxury jewelry brands including Louis Vuitton, Christian Dior, Sephora, Fendi and Tiffany, has reported that its sales in the first quarter of 2022 went up 29% year-on-year to 18 billion euros ($19,461,420,000).
According to a press release, "LVMH had a good start to the year against a backdrop of continued disruption from the health crisis and marked by the dramatic events in Ukraine. All business groups achieved double-digit revenue growth, except for Wines & Spirits, which continued to see supply constraints […]."
LVMH's Watches & Jewelry business group recorded organic revenue growth of 19% compared to the same period of 2021. Tiffany & Co. "had an excellent start to the year, still driven by strong growth in the United States," with the new Knot collection "particularly successful." At Bulgari, the high jewelry and watch collections "were the main drivers of growth." Chaumet and Fred "had an excellent performance in the quarter," while all of LVMH's watchmaking Maisons "continued to see strong momentum […]".