MARIE-ANTOINETTE'S JEWELRY DISPLAYED IN PUBLIC
MARIE-ANTOINETTE'S JEWELRY DISPLAYED IN PUBLIC
Marie Antoinette's jewellery, unseen in public for 200 years, went on show in London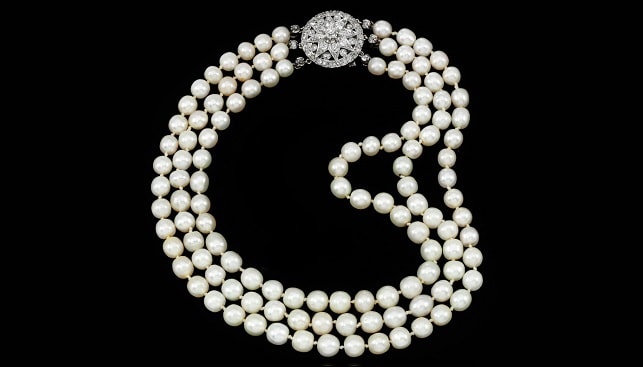 On November 14, Sotheby's Geneva will auction more than 100 lots, all owned by the Bourbon-Parma family, and some formerly belonging to French King Louis XVI's Queen Marie-Antoinette. Last Friday (October 19), according to Rough & Polished, Marie Antoinette's jewellery, unseen in public for 200 years, went on show in London.
The collection includes a diamond pendant with an exceptional natural pearl, once belonging to the extravagant queen. It is expected to bring $2 million; a necklace featuring more than 300 pearls is expected to bring up to $300,000, and a pair of pearl drop earrings is estimated at $50,000.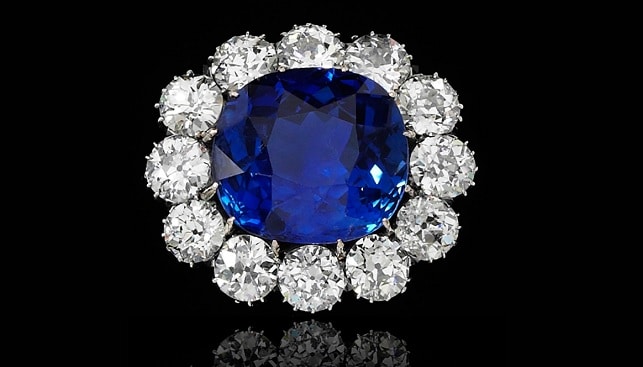 Daniela Mascetti of Sotheby's Europe previously commented: "This is one of the most important collections of royal jewelry ever to come to market. Kept out of view, never seen in public, this extraordinary collection offers a fascinating glimpse of the life of this family in centuries gone by".