Watch: The Most Expensive Coronavirus Face Mask in the World
Watch: The Most Expensive Coronavirus Face Mask in the World
The mask is made of white gold and is set with more than 3,600 diamonds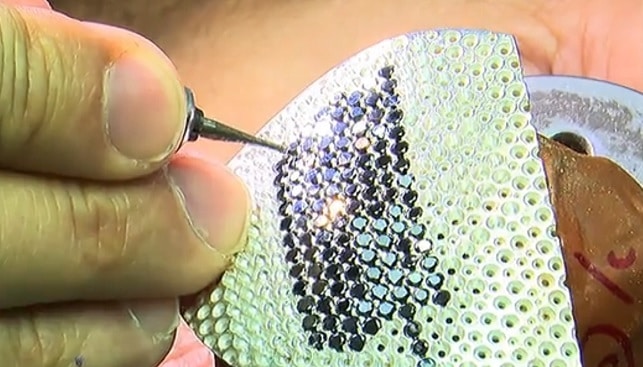 The coronavirus has changed our lives in many different ways, big and small, including one universal adjustment: The need, or recommendation, to wear a face mask in public to keep safe and avoid the spread of the virus.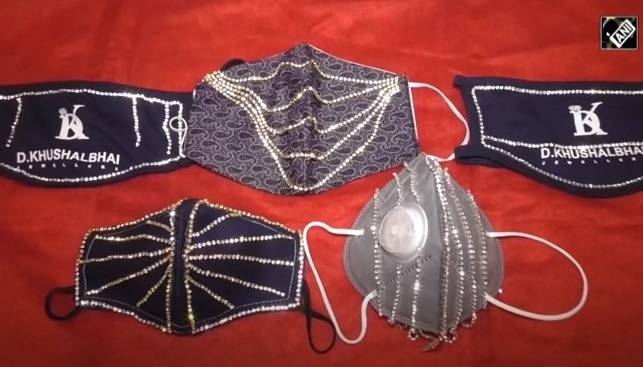 One Israeli company, Yvel, has recently received a highly unusual order from a Chinese billionaire: Create and produce the world's most expensive face mask. According to Mako news, the mask is made of white gold, weighs 280 grams and is set with more than 3,600 diamonds weighing a little over 200 carats. The tag price: $1.5 million.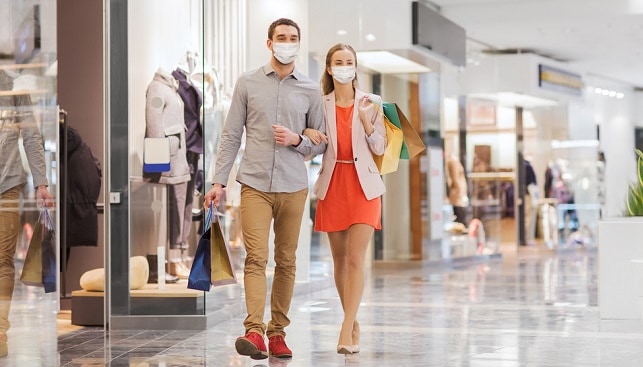 The face mask, according to the report, is safe and up to medical standards. It took 25 employees to execute it, including diamond setting specialists.
Watch the full story here