Mountain Province Inks Supply Deal with Jewelry Giant Chow Tai Fook
Mountain Province Inks Supply Deal with Jewelry Giant Chow Tai Fook
Mountain Province produced 6.23 million carats in 2021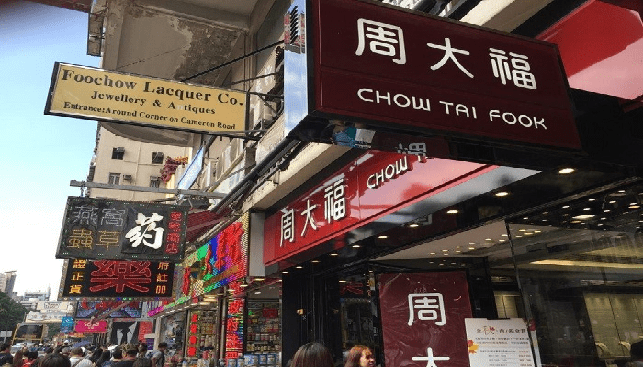 Canada-based miner Mountain Province Diamonds has inked an agreement to supply Chow Tai Fook, the world's largest jewelry chain, IDEX Online reports. The Chinese retailer has close to 6,000 outlets.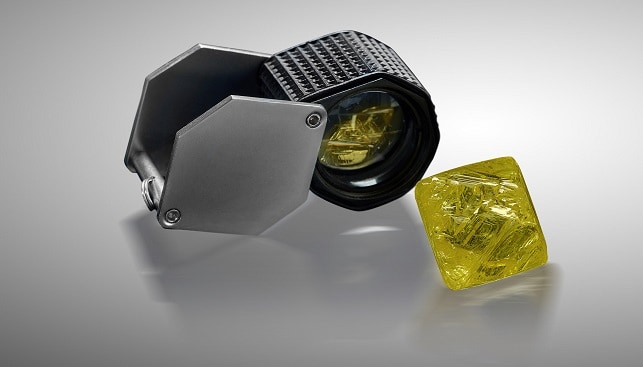 Mountain Province, which owns 49% of the Gahcho Kue mine in Canada, said it will provide "a select range of diamonds over a one-year, renewable term." Mountain Province produced 6.23 million carats in 2021.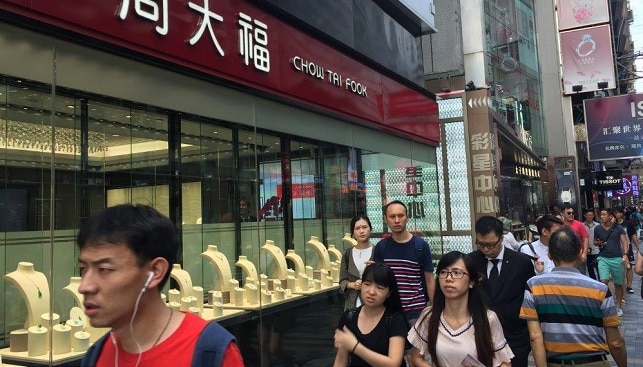 Reid Mackie, MPD's vice president & head of diamond sales and marketing, said: "This is an exciting opportunity for us to partner with a recognised industry leader, known for its discerning approach to diamond sourcing, unwavering focus on production excellence, and extensive retail network across Asia and the United States.