NATALIE PORTMAN CHANNELS JACKIE O. AS SHE WEARS $200K WORTH OF DIAMONDS
NATALIE PORTMAN CHANNELS JACKIE O. AS SHE WEARS $200K WORTH OF DIAMONDS
Sunday's 74th annual Golden Globes saw a lot of bling, but none came close to the sparkling Natalie Portman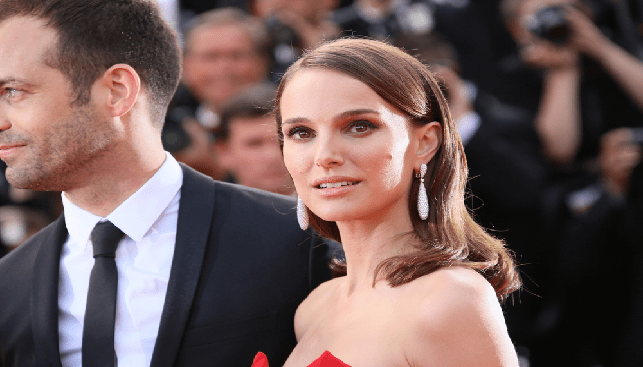 Sunday's 74th annual Golden Globes saw a lot of bling, but none came close to the sparkling Natalie Portman. Portman, nominated for Best Actress in a Movie Drama for her role in "Jackie", wore an elegant yellow Prada gown, similar to the gown worn by Jackie Onassis in 1975, and sported no less than $200,000 worth of diamond jewelry by Tiffany's.
According to several sources, the 35-year-old actress wore diamond fringe earrings in platinum with pear-shaped and round brilliant diamonds, worth $135,000; a white and yellow diamond ring worth $100,000; and a platinum and diamond bracelet.
Portman, known for her advocacy work for a variety of charitable causes, has a distinct taste in jewelry. In 2012, she and her husband Benjamin Millepied chose environmentally-friendly wedding rings, made from recycled metals and conflict-free polished diamonds and platinum.