NET-A-PORTER LAUNCHES AN INVITATION-ONLY JEWELLERY WEBSITE
NET-A-PORTER LAUNCHES AN INVITATION-ONLY JEWELLERY WEBSITE
EIP Privé will feature a personal shopper and off-the-market high-end jewellery and watches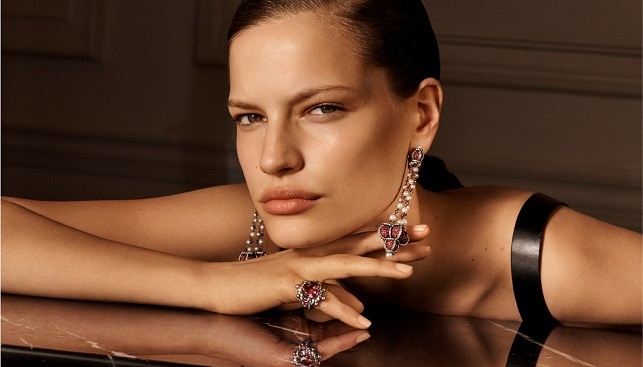 Italian online fashion and jewellery retailer NET-A-PORTER has debuted EIP Privé – an invitation only digital destination for high jewellery. According to a press release, EIP Privé brings "the experience of the private jewellery salon to the digital realm"; it is aimed at the company's "most loyal customers to discover the world's most sought-after high jewellery and watch exclusives".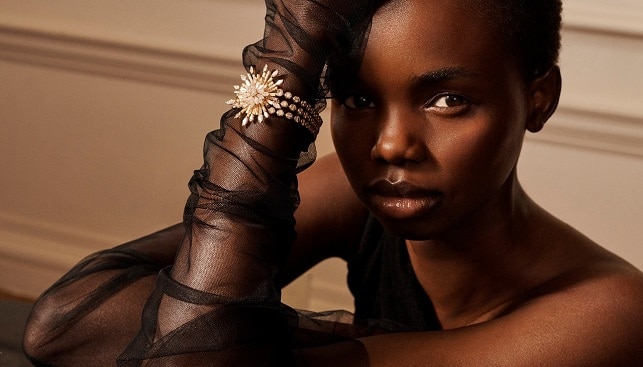 The new website is a private and personalized online space that will offer "traditionally offline and highly renowned jewelry Maisons", starting with Boehmer et Bassenge, Piaget, Boghossian, Bayco, Nadia Morgenthaler and Giampiero Bodino.
Customers, who NET-A-PORTER DUBS EIPs or "Extremely Important People", will enjoy a dedicated Personal Shopper as well as the ability "to arrange private appointments, wherever the customer is in the world". Many of the pieces offered "are shown only to a chosen few, take hundreds of hours of craftsmanship to produce, and are one-of-a-kind creations which won't be repeated".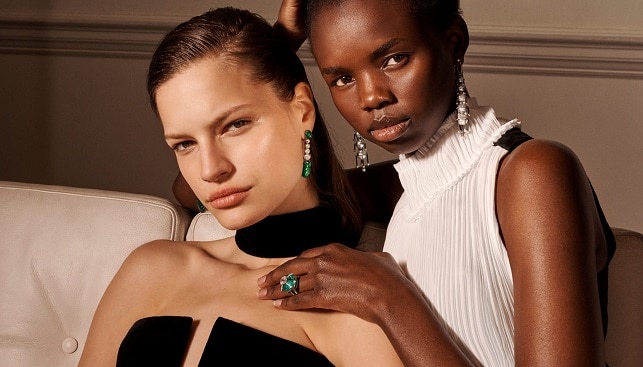 EIP PRIVÉ will launch as an invitation only service in July, with further expansions into watches and men's planned for late 2019, the company said.