NEW HARRY WINSTON WATCH DAZZLES IN MORE THAN 400 DIAMONDS
NEW HARRY WINSTON WATCH DAZZLES IN MORE THAN 400 DIAMONDS
The Ultimate Emerald Signature can also be worn as a bracelet, a pendant or brooch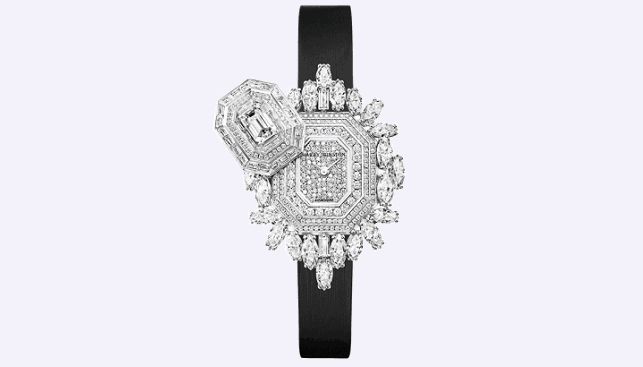 Harry Winston has unveiled a new diamond watch, and even by the lavish standards of diamond watches, this timepiece is truly unique: The Ultimate Emerald Signature has more than 400 diamonds. The watch can also be worn as a bracelet, a pendant or brooch.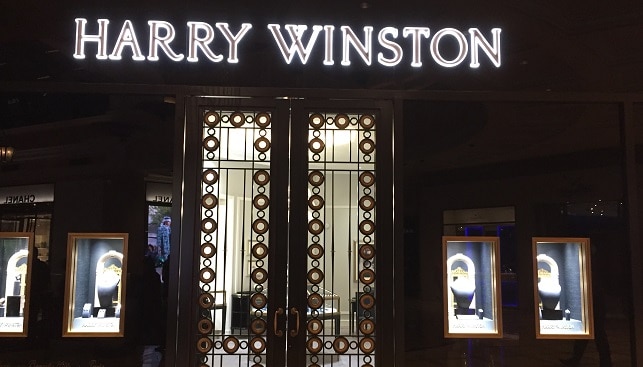 The Ultimate Emerald Signature, says the jeweller, has a gem-set case made of 18K white gold featuring an array of incredible diamonds in different shapes. The exterior composition hides a precious timepiece with a full diamond pavé dial – a 1-carat, emerald-cut center stone framed by a row of small diamonds and larger diamonds.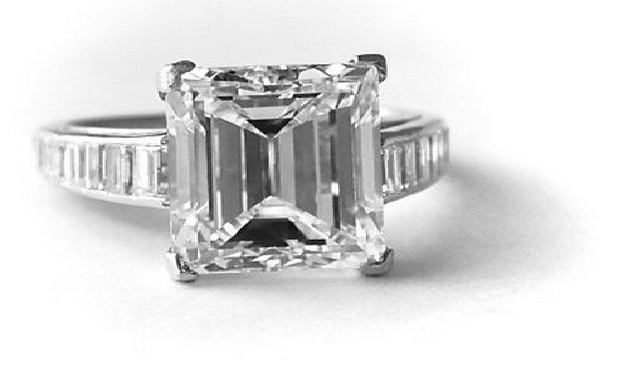 The dial of the watch is fully set with 98 brilliant-cut diamonds, weighing approximately 0.29 carats. The diamond setting includes baguette-cut, brilliant-cut, emerald-cut and marquise-cut diamonds – 331 diamonds in all.