PANDORA TO BOLSTER POSITION IN JEWELRY MARKET
PANDORA TO BOLSTER POSITION IN JEWELRY MARKET
Danish jewelry giant moves on Spain, Gibraltar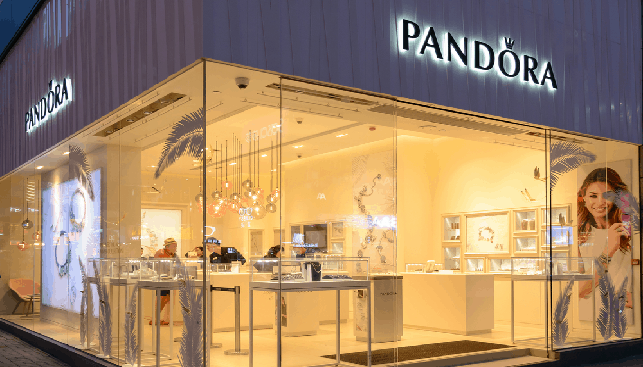 Danish Jewelry giant Pandora announced has it acquired the company that owns the distribution rights to its jewelry in Spain, Gibraltar and Andorra, in a bid to bolster its position in the regional market.
The €110 million acquisition of City Time S.L. follows Pandora's takeover of the distribution rights in Belgium and South Africa and is in line with its "strategic intent to increase control of the Pandora brand and strengthen the owned and operated retail footprint," IDEX Online reported.
"By taking over the distribution of Pandora jewelry in Spain, we get direct access to one of the larger jewelry markets in Europe," CEO Anders Colding Friis said.
The deal will see Pandora add 51 concept stores to its Spanish operation, and around 500 other points of sales in Spain, Gibraltar and Andorra.