Pandora Reopens Shops in China While Closing 30 Shops in Italy
Pandora Reopens Shops in China While Closing 30 Shops in Italy
Pandora has re-opened most of its shops in China, but traffic remains slow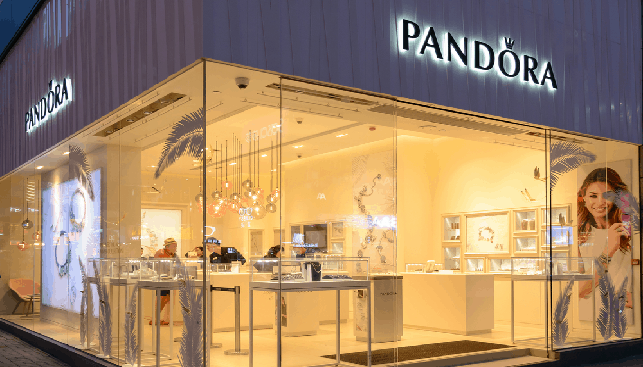 Danish jewellery retailer Pandora has shut down 30 of its 148 shops in Italy due to the coronavirus spread in that country, Diamond World reports. Meanwhile, the jeweller has reopened most of the shops which it closed in China in February "albeit with slow store traffic".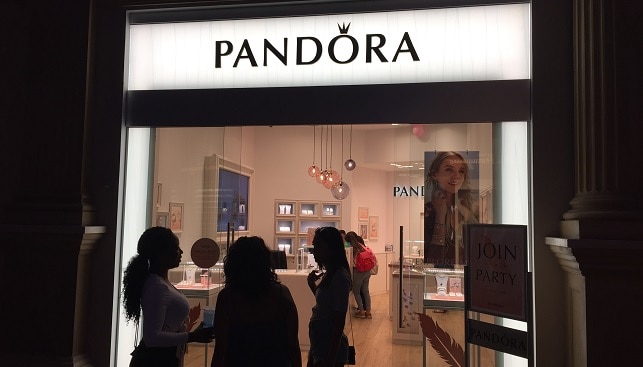 After closing 100 of its 237 shops in mainland China recently, Pandora has begun to re-open them, and only 32 Pandora shops in China are now closed. Together, China and Italy account for about 10% of the company's annual sales. Italy is Pandora's third largest single market after the US and Britain.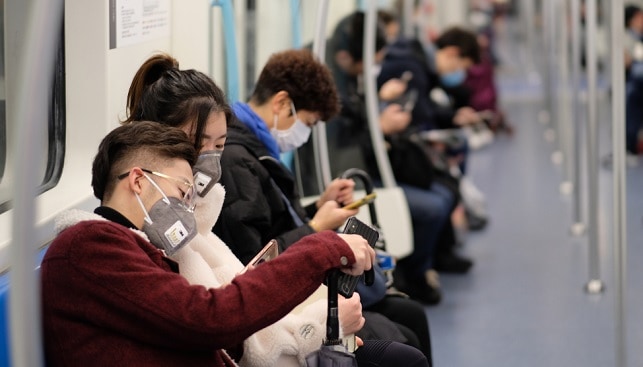 CEO Alexander Lacik said in an interview: "On a normal day, we would have shy of 200 customers come through a store in China. During the worst period of February, we only had around 15 customers through the stores that remained open". Pandora's guidance for 2020 has not changed, and the company forecasts a 3%-6% decline in 2020 sales. However, Lacik commented that "it's fair to say that if China continues to perform as during the past month, it will impact our 2020 guidance".