PC JEWELLER Q1 PROFITS UP 28%
PC JEWELLER Q1 PROFITS UP 28%
Indian jewelry retailer says standalone net profit came to over $20 million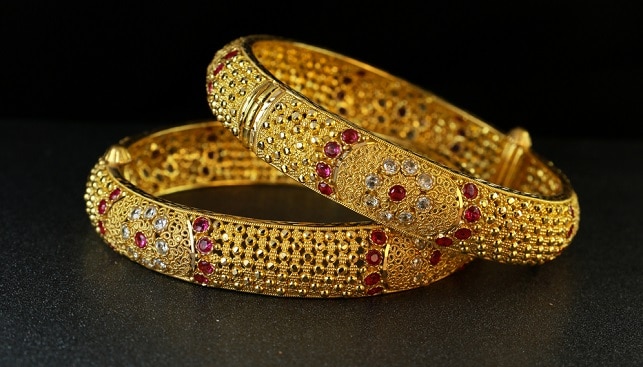 PC Jewelers posted a 28% increase in profits saying it netted $20.42 million for the quarter that ended on June 30.
The India retailer cited strong sales compared to the same quarter in 2016, when net profit came to $16.20 million, the Rough&Polished diamond analysis website reported.
The company, which produces gold, diamond and silver jewelry, said net income grew by nearly 28% in the April-June quarter of 2017-18 fiscal year. Domestic sales revenue amounted to $207 million, while exports' revenue came to $110 million.
PC Jeweller did, however, note its expenses have remained high at $293 million during this period, compared to $229 million in the June quarter the previous fiscal year.