A PINK FANCY DIAMOND EXPECTED TO FETCH UP TO $ 8 MILLION
A PINK FANCY DIAMOND EXPECTED TO FETCH UP TO $ 8 MILLION
Christie's Hong Kong auction will be highlighted by a 3.44-carat Fancy Vivid Purplish Pink diamond ring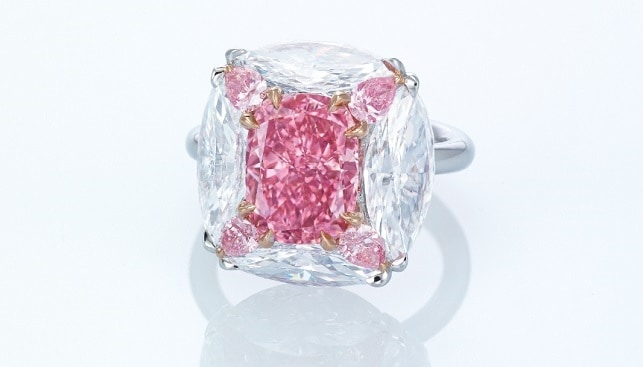 Christie's Hong Kong Magnificent Jewels auction, held on 28 May, will be highlighted by a 3.44-carat Fancy Vivid Purplish Pink diamond ring by Moussaieff, estimated to sell for $6-$8 million.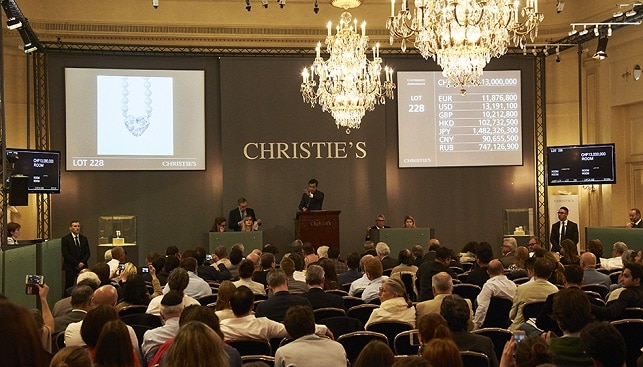 Another top lot is an exceptional 3.01 carat fancy vivid blue VS1 diamond ring, estimated at $4.7-$7 million. The 260-lot sale will also include "an array of spectacular gemstones, and jadeite pieces" including the Grand Muzos – a pair of 23.34/23.18 carat Colombia no oil emerald earrings, estimated at $3,800,000-$6,500,000; and a 26.41 carat Kashmir no heat sapphire brooch, estimated at $4,000,000-$6,500,000.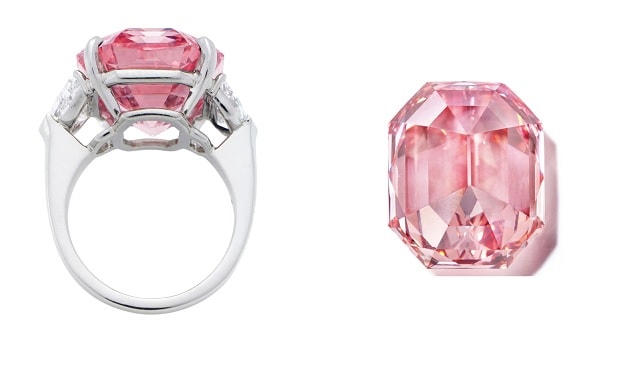 Vickie Sek, Chairman of Jewellery Asia, commented: "[…] The striking centerpieces of Christie's Spring sales include both fancy vivid blue and pink diamonds, as well as one of the finest emeralds ever to come to auction. This collection of some of the most prized gems is bound to draw strong interest from collectors around the world […]".