RJC UPDATES ITS CODE OF PRACTICES
RJC UPDATES ITS CODE OF PRACTICES
The Responsible Jewellery Council has updated its COP for the third time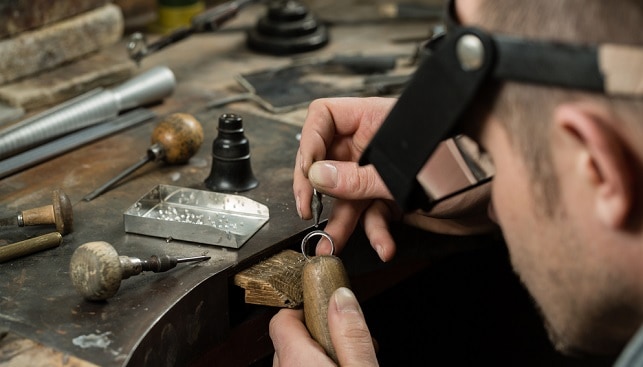 The Responsible Jewellery Council (RJC), an international not-for-profit organisation that has more than 1,100 member companies of the jewellery industry, has launched a new Code of Practices (COP), which defines "responsible, social and environmental business practices" for jewellery companies.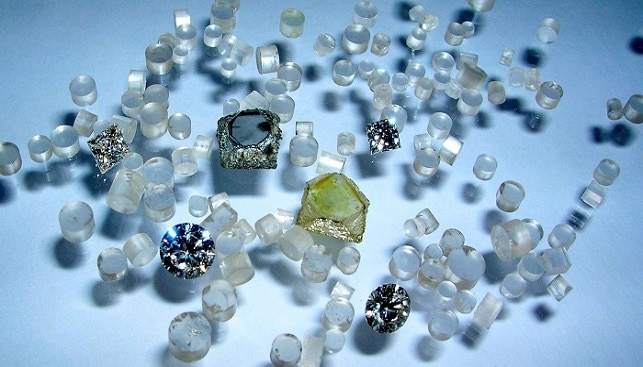 According to IDEX Online, the most significant changes are: the expansion of the scope of materials to include colored gemstones (rubies, emeralds and sapphires) and silver; the alignment of due diligence requirements with the Organisation for Economic Co-operation and Development (OECD) Guidance for Responsible Mineral Supply Chains; and new requirements on the detection of laboratory-grown diamonds.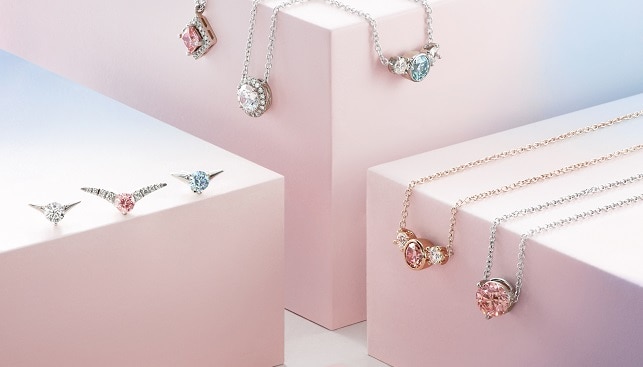 According to report, this is the third update that RJC has made to its Code since being formed in 2005, and it took 18 months of consultation with 300 stakeholders to draft it.