SAKS FIFTH AVENUE OPENS NEW FLOOR FOR FINE JEWELLERY AND WATCHES
SAKS FIFTH AVENUE OPENS NEW FLOOR FOR FINE JEWELLERY AND WATCHES
The Vault features an assortment of more than 25 high jewellery and watches brands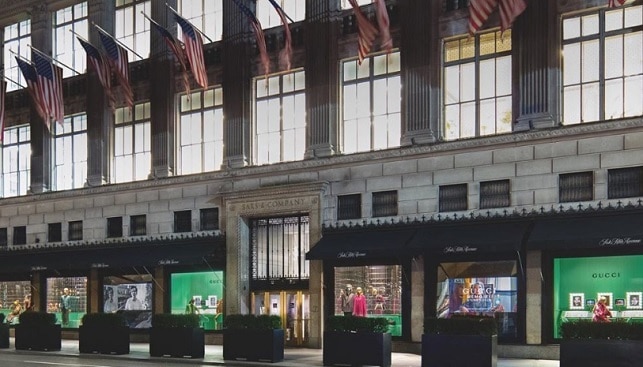 Saks Fifth Avenue has opened The Vault – a whole new floor in its iconic Flagship store in fifth avenue dedicated to high fine jewellery and watches.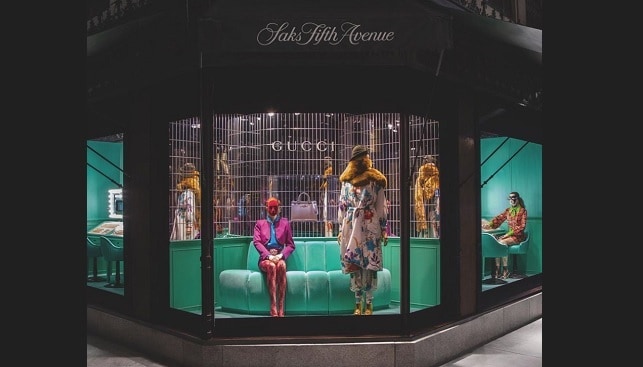 The Vault is located on the lower level and according to a press release, offers customers "an exclusive, private jewellery shopping experience". It features an assortment of more than 25 brands. Among the brands are Baume & Mercier, Boucheron, Assael, Dena Kemp, Nini Jewels and Tabba, as well as Tiffany & Co., which will be present in the Exhibition Space for the opening weeks of The Vault. According to Saks, for a limited time Tiffany "will offer an impressive collection of white and colored diamonds as well as rare colored gemstones", including 16+ carat diamond earrings, a 6 carat fancy vivid yellow diamond ring and a 14+ carat sapphire necklace set in diamonds.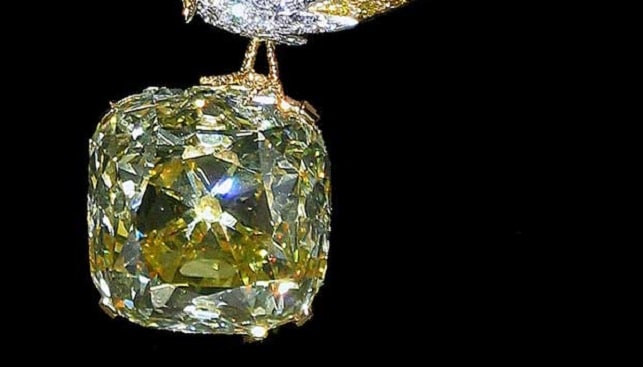 The Vault features six high fine jewelry shop-in-shops, eight vendor-designed watch shops, and two additional private VIP rooms. It also includes the International Lounge "which offers a multilingual concierge service for global visitors, daily store tours and jewellery and watch repair services". The Exhibition Space "will serve as an area to feature brand partners, guest curators, special collaborations and more".