US SALES OF FINE JEWELRY AND WATCHES JUMP IN SEPTEMBER 2018
US SALES OF FINE JEWELRY AND WATCHES JUMP IN SEPTEMBER 2018
US sales of fine jewelry and watches rose 5.3%, reaching $5.5 billion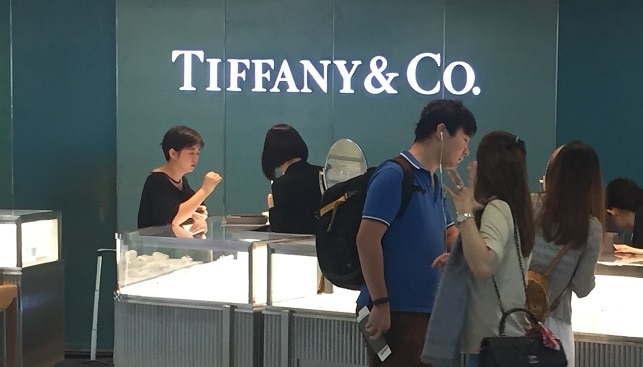 According to the latest analysis published by IDEX Online, US sales of fine jewelry and fine watches rose by 5.3% year-on-year in September, reaching an estimated $5.5 billion. It is, however solid, the lowest rise in sales "seen so far this year".
As for the holiday season, the IDEX Online outlook remains bright despite "some evidence that investor and executive confidence is declining, and that some consumer data show a mixed picture ahead" of the holiday season.
According to research company eMarketer, the holiday shopping season will likely see consumers in the US "increasing spending by 5.5% over last year with total spending topping $1 trillion for the first time".