Sales of US Watches and Jewelry Keep Rising in May 2021
Sales of US Watches and Jewelry Keep Rising in May 2021
Consumer sentiment remains high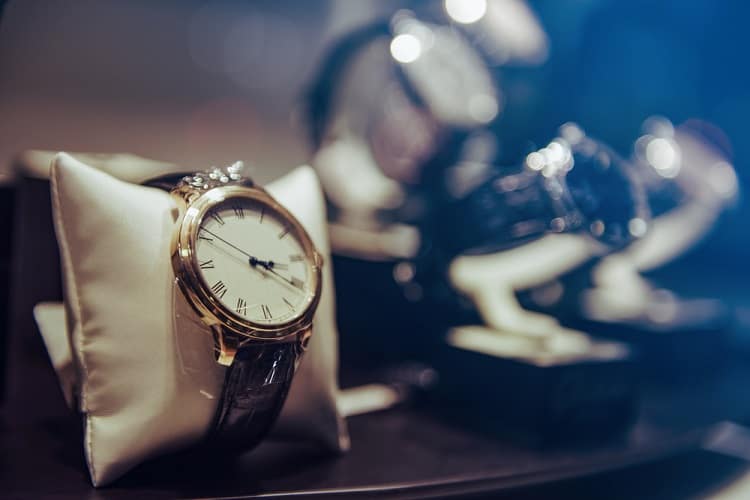 IDEX Research, published by IDEX Online, reports that sales of watches and jewelry in the US during May were up a third when compared to May 2019, and up 106.9% when compared to may 2020.

The actual dollar spend for May 2021 was $115.1 million, compared with $52.7m in 2020 and $76.3 million in 2019, before the pandemic. According to IDEX Online, year-on-year sales "have been steadily increasing since June 2020".

Sales of all jewelry were up 109.3% in May, and watches were up 96.3%. The two figures "average out at an overall year-on-year rise of 106.9 per cent". As for specialty jewelers, figures released by the US Department of Commerce regarding February showed "a good recovery up to February of this year, with year-on-year increases of around 25% […]".
According to IDEX, "consumer sentiment remains high in the US and China and rough prices are climbing month by month at De Beers sights, Alrosa tenders and elsewhere […]".
Read the full report here.