Signet Reports Good Fiscal 2020 Results as it Closes all North American Stores
Signet Reports Good Fiscal 2020 Results as it Closes all North American Stores
Signet's eCommerce operations continue as usual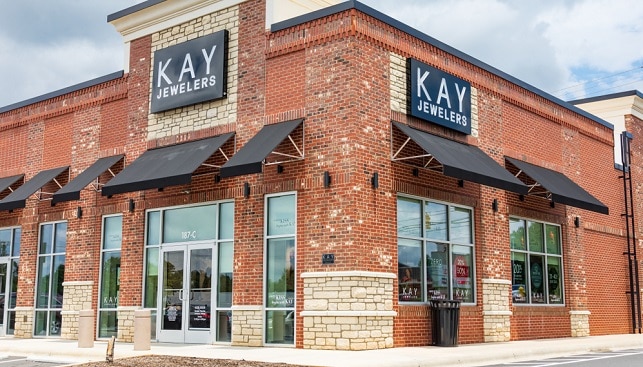 Diamond jewellery retailer Signet Jewelers has announced its results for the 52 weeks ("Fiscal 2020") ended February 1, 2020, reporting a fall in store sales as online sales jumped.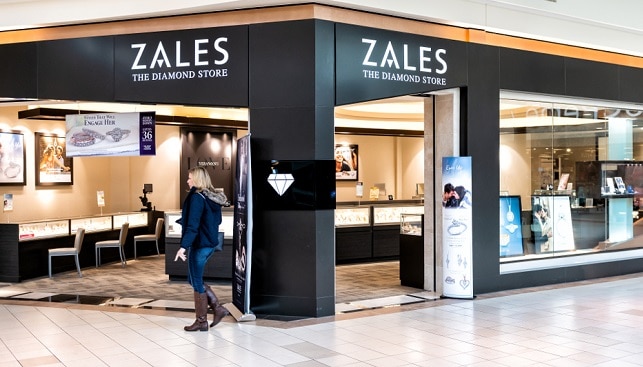 According to Rough & Polished, Signet's total sales totaled $6.1 billion – down $110 million (1.8%) for Fiscal 2020. eCommerce sales totaled $750.4 million, increasing 10% year-on-year and more than doubling from the prior three year period. Virginia C. Drosos, Signet's CEO, commented that Signet delivered its "best overall holiday business performance in four years. As we entered Fiscal 2021, our momentum from holiday continued, including a strong Valentine's Day selling period […]".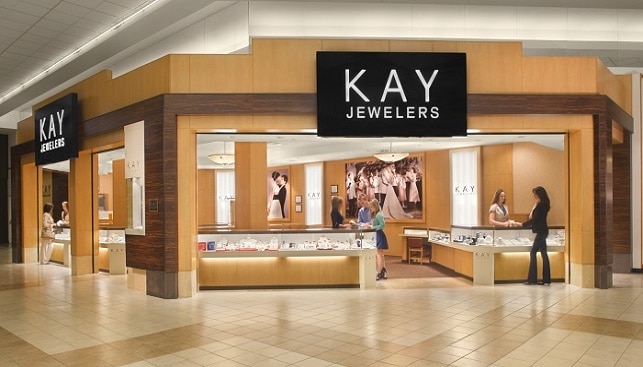 Signet also announced that following the global spread of coronavirus, it is "taking immediate actions to increase financial flexibility", including "implementing reduced work hours, furloughs and reduced compensation across store and support center teams"; temporarily closing all its stores in North America; and not providing fiscal 2021 financial guidance. The company added that its ecommerce operations will remain operational.