A LEGENDARY GEM: THE STORY OF PAUL NEWMAN
A LEGENDARY GEM: THE STORY OF PAUL NEWMAN
Paul Newman was an American actor, director, and producer, as well as an avid race car driver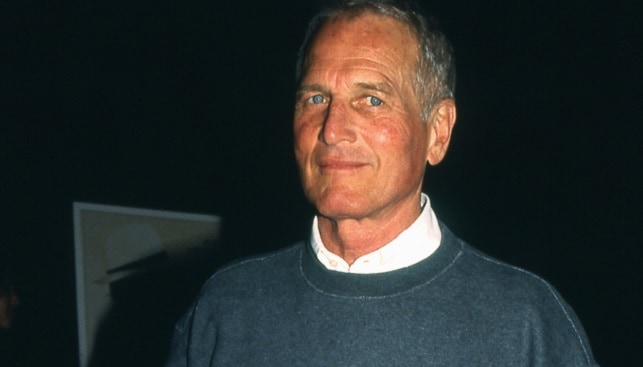 Paul Newman (January 26, 1925 – September 26, 2008) was an American actor, director, and producer, as well as an avid race car driver. Newman won an Academy Award for his performance in the 1986 film The Color of Money as well as numerous other awards. Other salient film roles included title characters in The Hustler (1961), Butch Cassidy and the Sundance Kid (1969), The Sting (1973), and The Verdict (1982), among many others.
Newman was also an accomplished race car driver, despite being colorblind. As a driver, he won several national championships, and his race teams won several championships in open-wheel IndyCar racing.
Recently, the Rolex Cosmograph Daytona once owned and worn by Newman, was sold in New York for $17,752,500, making it the most expensive watch ever auctioned.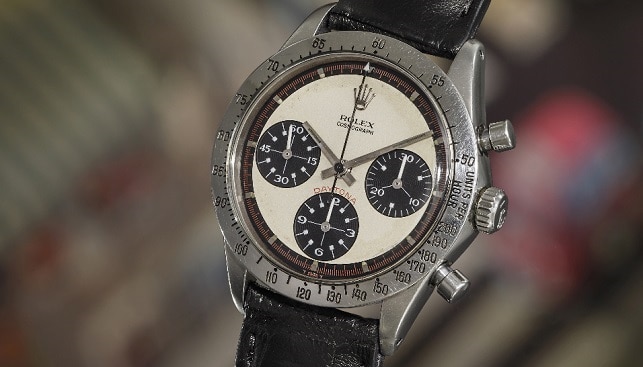 The watch was given to Newman by his wife, Joanne Woodward, in 1968. She'd bought it from a Tiffany's store in New York, and engraved it with the words "Drive carefully". Newman wore the watch every day for 15 years and the Rolex Cosmograph Daytona, which was on sale between 1963 and 1970, became known as the "Paul Newman watch".
The auction house defined the watch as "well-preserved" and said that the case "retains its original proportions, lines, and edges, and in our view, has never been polished". "Drive carefully" engraving on the case back "is perfectly crisp and completely intact".