TIFFANY & CO. TO RUN FIRST EVER SUPER BOWL AD – LADY GAGA TO STAR
TIFFANY & CO. TO RUN FIRST EVER SUPER BOWL AD – LADY GAGA TO STAR
Tiffany's ad will be a 60-second spot, and the singer will promote the brand's new collection that will launch in the spring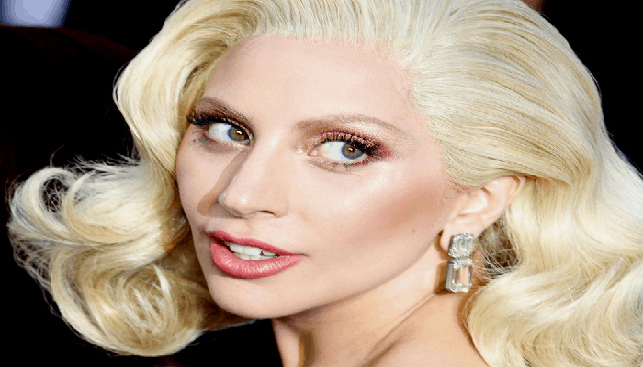 Jewelry brand Tiffany & Co. will run its its first-ever Super Bowl commercial today (February 5). According to multiple sources, Lady Gaga, who is also this year's halftime entertainer, will star in the commercial.
Tiffany's ad will be a 60-second spot, and the singer will promote the brand's new collection that will launch in the spring, Tiffany HardWear.The Tiffany HardWear collection features necklaces, rings and earrings in sterling silver and 18-karat gold jewelry. It is inspired by a 1971 unisex ball-and-chain bracelet designed by the brand.
It should be noted that Tiffany has been the maker if the Super Bowl trophy for the last 50 years, but this is the first time the brand will air a commercial during the event itself. The commercial will air during Super Bowl LI before the halftime show.