TIFFANY STONES TO BE MARKETED WITH ORIGIN INFO BY 2020
TIFFANY STONES TO BE MARKETED WITH ORIGIN INFO BY 2020
Diamond supply chains will be traceable using encoded etchings.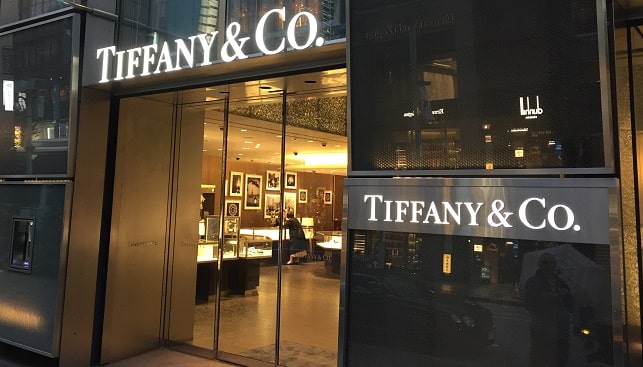 In what is being touted as an industry first, Tiffany & Co. has announced that within one year's time, all of the diamonds it brings to market will be sold along with information about how the specific stones themselves were sourced, IDEX Online reports.
Beginning in January 2020, all stones 0.18 carats or larger sold at Tiffany stores will include a laser-etched microscopic serial number that can be used to determine not only where the diamonds themselves were harvested from, but also where they were cut and polished.
Tiffany & Co. says it will end sales of diamonds whose provenance cannot be determined with certainty, regardless of any assurances received from suppliers.
"Our clients want and deserve to know where their most valuable, most cherished diamond jewelry is from, and how it came to be," said Tiffany chief executive officer Alessandro Bogliolo. "There should be nothing opaque about Tiffany diamonds."