Tiffany Unveils Its Most Expensive Jewelry Piece Ever
Tiffany Unveils Its Most Expensive Jewelry Piece Ever
The centerpiece of the necklace is an 80-carat oval, flawless, D-color gem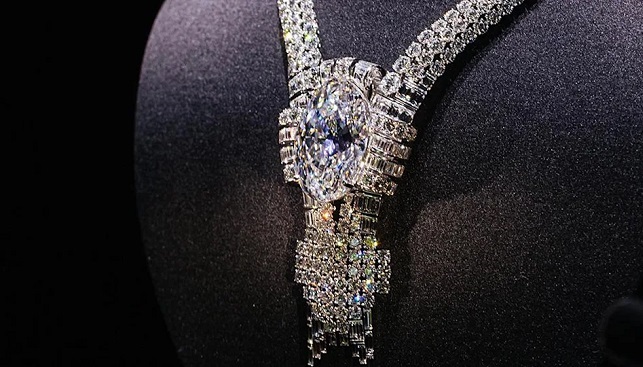 Tiffany & Co. has recently unveiled "The World's Fair Necklace" – an 180-carat diamond necklace set in platinum and, according to Tiffany, the most expensive piece it has ever created.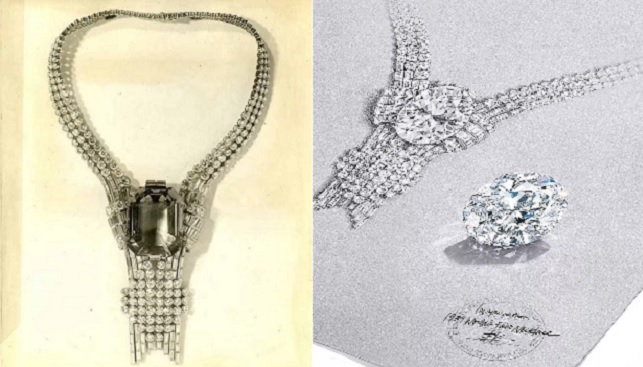 According to multiple news reports, the centerpiece of the necklace is an 80-carat oval, flawless, D-color diamond called "Empire Diamond." It was sourced in Botswana, cut and polished in Israel and set in Tiffany's workshop in New York City. Although no price has been set for the piece, it is estimated the necklace could be worth between $20 million and $30 million.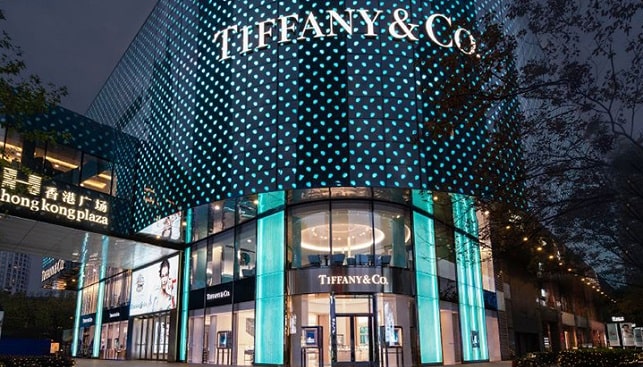 "The World's Fair Necklace" was inspired by a Tiffany necklace made for the 1939 World's Fair, which was held in Queens' Flushing Meadow-Corona Park, New York City. The original design featured a 200-carat aquamarine stone and more than 400 diamonds.