VICENZAORO'S WINTER EDITION SET FOR MID-JANUARY
VICENZAORO'S WINTER EDITION SET FOR MID-JANUARY
130 countries will take place in the the first major jewelry trade show of the year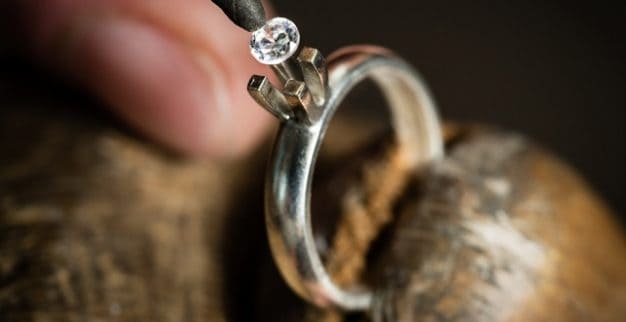 The Italian Exhibition Group S.p.A. (IEG) has announced that the winter edition of the Vicenzaoro show will take place from January 18-23, 2019, according to IDEX Online.
130 countries will take place in the the first major jewelry trade show of the year, with more than 60% of the buyers coming for overseas, according to the IEG. It added that exhibitors will be "divided in relation to their positioning and individual brand targets".
Among top brands participating in the January edition are Roberto Coin,Damiani as well as Fope, Crivelli, Leo Pizzo, Tamara Comolli, and Djula. Among the jewelry designers picked to appear in The Design Room – "the experimentation and creativity workshop that hosts the most exclusive and refined pieces of the entire exhibition" – are Alessio Boschi, Lydia Courteille, Mattia Cielo and Monica Rich Kosann.