WhatsApp?! 10-Carat Diamond Ring Sells for $360,000 Via Social Media
WhatsApp?! 10-Carat Diamond Ring Sells for $360,000 Via Social Media
Online revenues for the luxury industry have doubled to nearly 20% of sales in the past year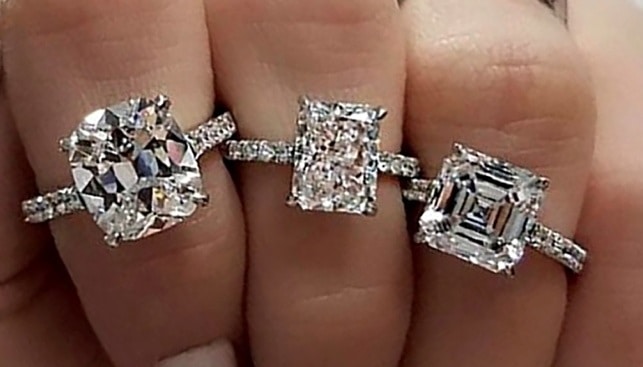 Gismondi 1754, a Genoa-based jeweler, sold a $360,000 diamond ring via WhatsApp – without the buyer – a wealthy Swiss woman – ever having ever seen the stone in person, IDEX Online reports.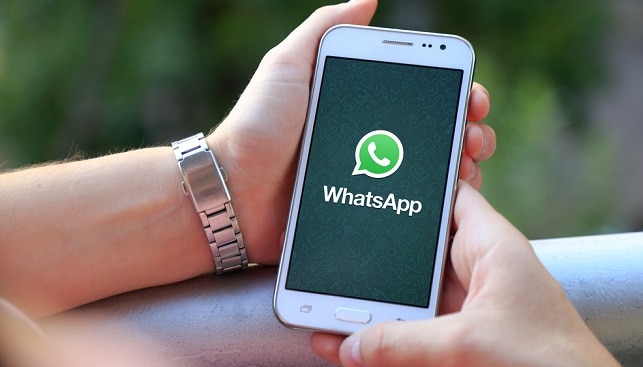 In an interview with Reuters quoted by IDEX Online, Gismondi 1754's CEO Massimo Gismondi said that he would never have considered selling a 10-carat diamond without the client seeing it for themselves. "I was on the phone chatting with the lady who is buying it, and it came up that this was the dream of a lifetime for her," he added.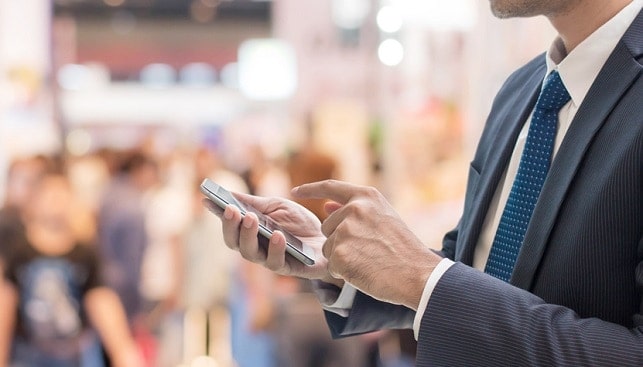 According to Rough & Polished, analysts estimate that online revenues for the luxury industry "have doubled to nearly 20% of sales in the past year alone". The Boston Consulting Group (BCG), quoted in the piece, said that share is expected to rise to 25% by 2023.