WJA UNVEILS "MARCH IS ME" CAMPAIGN FOR WOMEN'S SELF-PURCHASE
WJA UNVEILS "MARCH IS ME" CAMPAIGN FOR WOMEN'S SELF-PURCHASE
The Women's Jewelry Association aims to encourage women to buy jewels for themselves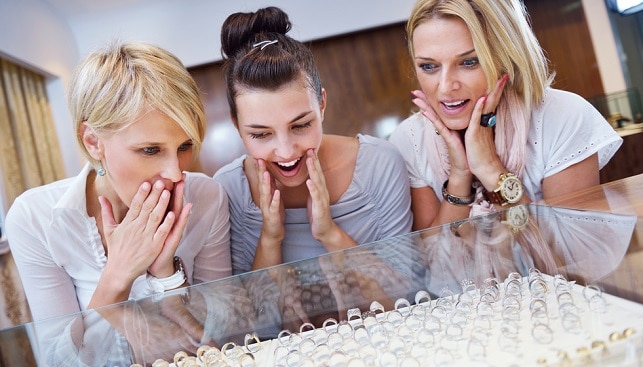 The Women's Jewelry Association (WJA) has unveiled its "March is Me Month" campaign, which aims to encourage women to buy jewellery for themselves. The campaign will kick off on March 1, IDEX Online reports.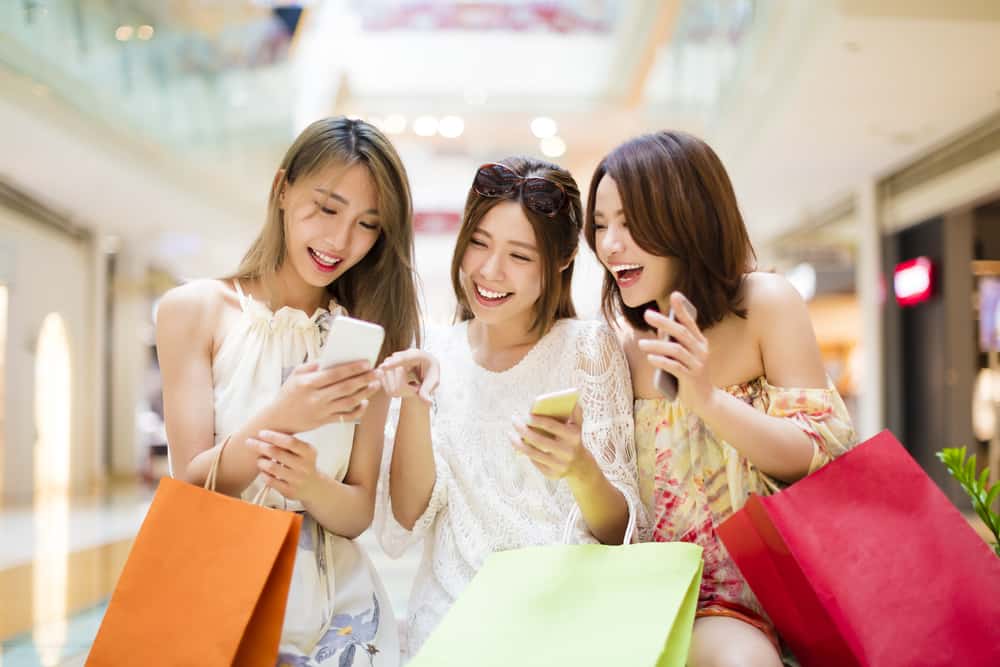 The marketing materials, which were created by Richline Group, include a logo and several taglines to be used by jewellery and watch retailers in their March advertising campaigns.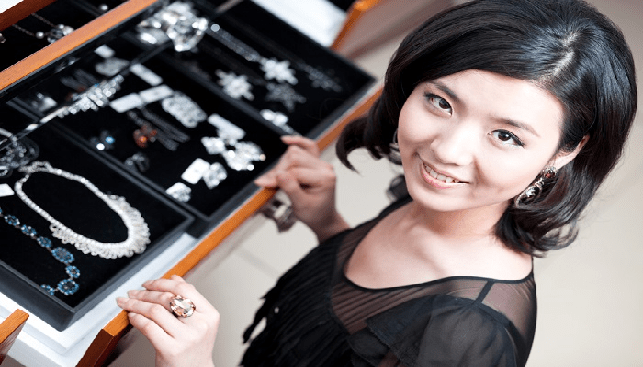 Ramona Genao-Archibald from Richline and "March is Me" campaign executive leader, commented: "March is Me Month is more than just an opportunity to promote the self-purchasing of fine jewelry – it is about empowering women to have a voice at the table, use that voice, and be a part of the conversation about doing things for ourselves".