VIRAL BLING: ANT FILMED "STEALING" A DIAMOND FROM A NEW YORK STORE
A video posted last week, showing an ant carrying a diamond, has quickly gone viral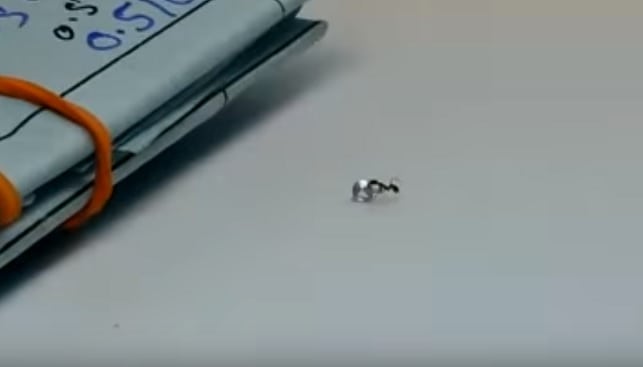 A video posted last week (August 7), showing an ant carrying a diamond on the counter of a New York diamond and jewelry shop, has quickly gone viral.
The video, posted by user rkbiker89, has garnered more than 1 million views in just a few days.
Ants are known to carry many times their own body weight. In the video, the tiny ant can be seen carrying a diamond larger than its body, although the actual weight of the diamond is unknown.