DIGITAL PAYMENT COMPANY MAZALIT ENTERS SERIES B FINANCING
Mazalit is developing a payment solution that could save up to 90% on bank fees
Mazalit, an Israeli startup and a specialized financial institution for the diamond industry, has recently published a video as part of its second round of financing. The video presents the company's solutions, the unique qualities of the Israeli diamantaire, and Mazalit's goal of integrating the two leading Israeli exports – diamonds and startups.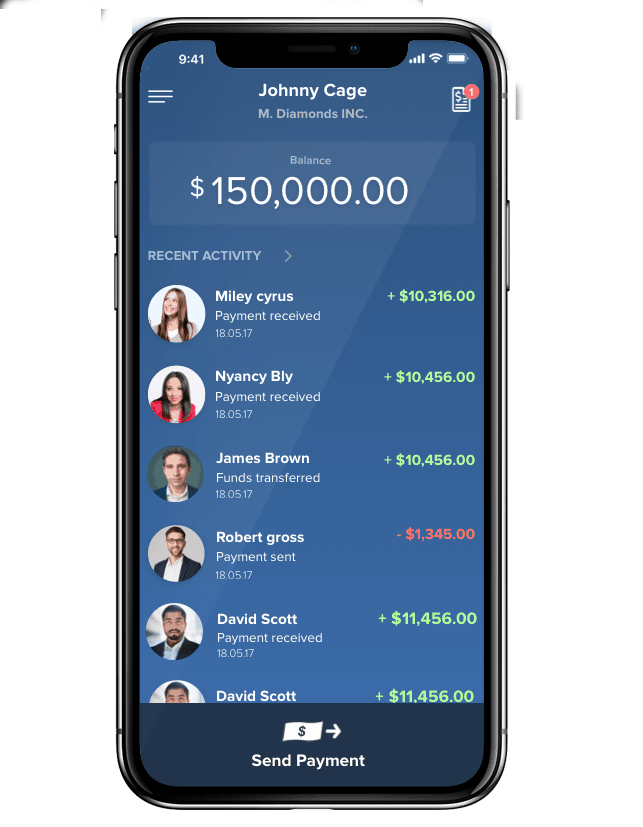 Mazalit has entered a second round of financing after having secured $1.5 million in 2018. The capital in the first round came from the diamond industry – MID House of Diamond, Noble Collection, Malca-Amit, Benma Diamonds, Ari Wolf and H.N.D. In the second round, Mazalit aims to expand the trading activities between the Israeli and the Asian and European markets.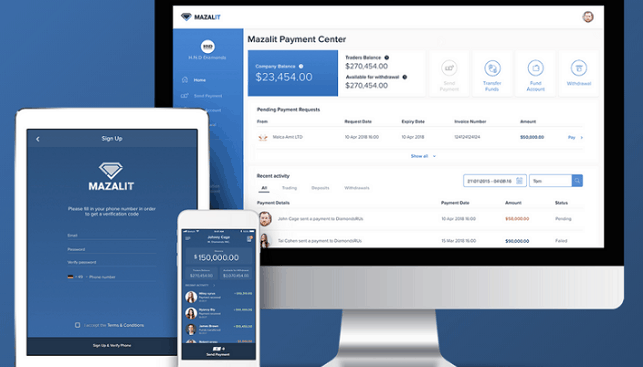 For the past two years, Mazalit has been developing an e-wallet that will enable diamantaires and jewelers to securely send and receive funds anytime and anywhere, and provide a payment solution for the industry's online diamond trading networks. The company aims to save 50% to 90% on bank fees for cross-border money transfers, foreign currency exchanges and credit solutions for the industry.
The founders of Mazalit are Ben Yaniv Chechik (co-founders of Payoneer, a leading financial services company), Tal Grinberg (co-founder and CEO at PayBox, a payments app later sold to Israel Discount Bank) and Zeev Maimon, an ex-diamantaire who returned to Israel after 15 years in the US. Among the Directors of the company are ex-Paypal CEO Oded Zehavi, and ex-Deputy State Prosecutor and founder of the Laundering and Terror Financing Prohibition Authority Yehuda Shaffer.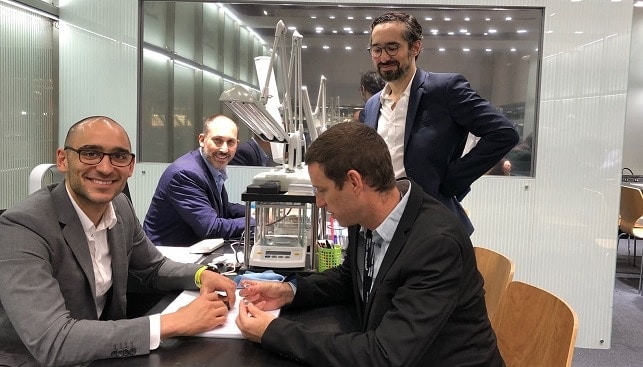 Mazalit CEO Zeev Maimon said: "The business world is rushing towards web-based trading platforms, and so is the global diamond industry. We aim not only to minimize risk, reduce costs and make the payment process more effective, but, for the first time, enable diamantaires to conclude a deal on online diamond trading networks (RapNet, IDEX, Get-Diamonds) using e-wallets; just like payments are done through PayPal, Amazon or eBay".
Oded Meirov from MID, an investor in Mazalit, said: "This solution must be a part of the industry's future. We've invested in this company and this team in the past to build this solution for us – and if it benefits the rest of the industry, that's even better".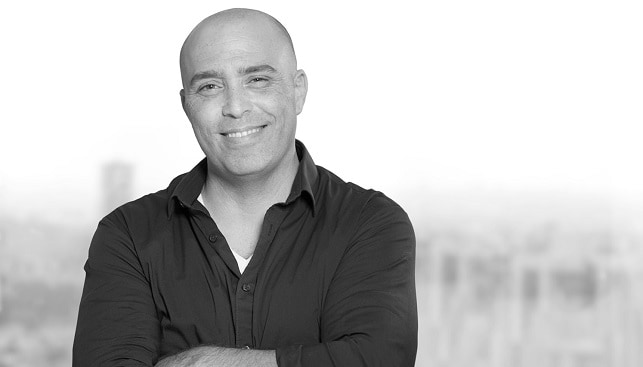 Mazalit added that it sees the combination of Israeli diamantaires and Israel's tech abilities can reinstate the former to their natural leadership position in the industry.
Click here for Mazalit website