2020 Argyle Pink Diamonds Tender Inspired by Japanese Philosophy
The tender features 62 diamonds, including six 'hero' diamonds and 12 miniature stones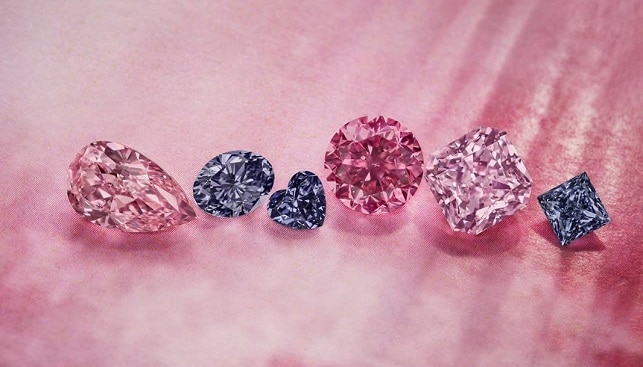 Rio Tinto's annual Argyle Pink Diamonds Tender is out, and this year, it takes its inspiration for "from the Japanese philosophy of Ichigo Ichie, celebrating the unrepeatable nature of a moment in time", according to Rough & Polished.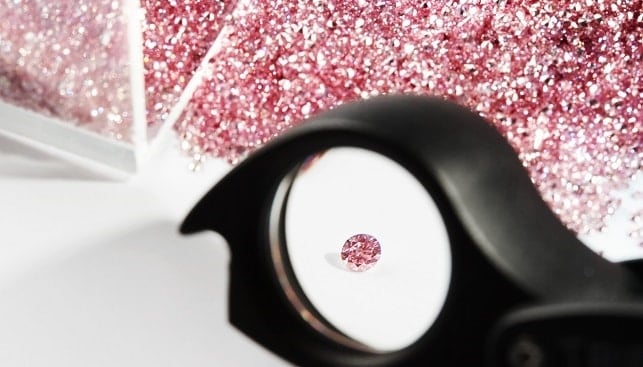 The 2020 Argyle Pink Diamonds Tender features 62 diamonds, including six 'hero' diamonds as well as 12 lots of miniature rare Argyle pink, red, blue and violet diamonds titled The Petite Suites, weighing 13.90 carats in total. The report highlights lot Number 3 – the Argyle Sakura™ – the largest Fancy Vivid pear-shaped diamond offered in 37 years of the Argyle Pink Diamonds Tenders, named in honour of "Japan's love of the cherry blossom hues of Argyle pink diamonds".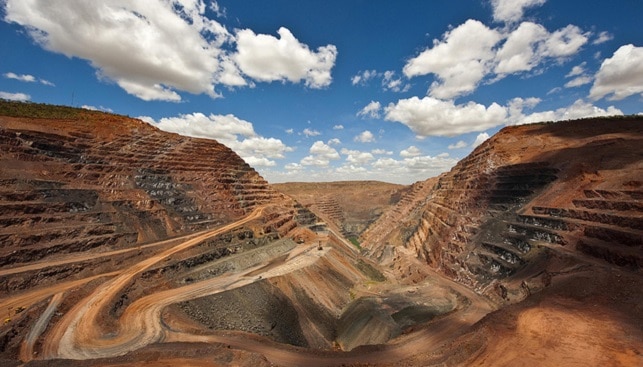 Due to the COVID-19 pandemic, the 2020 Argyle Pink Diamonds Tender has been previewed virtually. Viewings will be held later this year at the Argyle mine in Perth and then the diamonds will travel to Singapore and Antwerp. Bids will close on December 2, 2020.